GameStop could stock Ouya
CEO says retailer "will be right in the middle" of open source products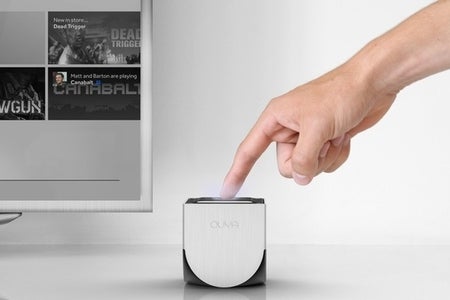 Game CEO Paul Raines has expressed an interest in stocking the open source gaming device Ouya.
"We will be a part of any console launch in the future," he told Joystiq as they discussed the upcoming product.
"We think Ouya's cool. We love the idea of open-source components. Everything we've read is great."
The Ouya was announced last month and will run an Android OS, and developers and publishers like Rob Bowling's Robotoki, Square Enix and Namco Bandai have all committed to publishing games on the device.
That's something Raines seemed well aware of.
"There will be games developed for that stuff. So you're going to see more of these open source type products, and we will be right in the middle of all of it."
This week Raines also revealed his expectations for next-gen console releases, with the Wii U releasing at Christmas, one console arriving in 2013 and another in 2014.