GameStop considers re-sale of digital property
The leading games retailer in the US is investigating its digital re-sale options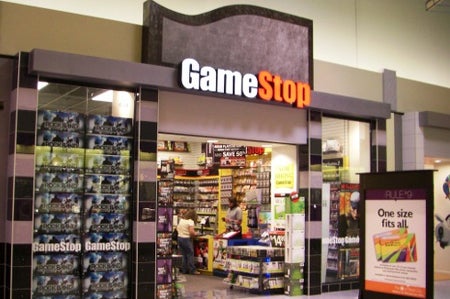 The rise of digital gaming has taken a cut out of the physical market, and that means less market for the largest dedicated gaming retailer in the world. GameStop has already started selling used Apple products as well as expanding into digital gaming sales, but the big bulk of their business, used games, might not have a future, unless of course GameStop starts to sell used digital content.
GameStop CEO Paul Raines dropped a small hint of that possibility while speaking at the refurbishment center located in Grapevine, Texas, saying there could in fact be a second-hand digital sales position for the company.
"It's very interesting," said Raines. "There are some technologies out there in Europe, and we've looked at a couple that are involved. We're interested; it's not a meaningful business yet. Right now we're not seeing that as a huge market, but I think we're on the leading edge. There are a few companies, a few start-ups, out there that we've talked to that are doing this."
The possibility is quite real, thanks to a recent ruling in Europe that could very well help set precedent in the US that protects the second-hand sale of software. GameStop has not named any companies that they are talking with, as they "wouldn't want to disclose that and have competitors rushing in."
GameStop remains in a positive position in the US, despite the fall of GAME in the UK. Retail of used games continues to be a massive business for the company, which just recorded a big spike in digital sales for fiscal 2011, to the tune of $453 million (up 57 percent).
[via GameSpot]