GameStop CEO: Sony has strongest VR line up
Retailer backs PlayStation VR in the headset battle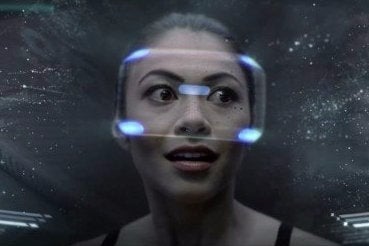 GameStop CEO Paul Raines has offered a retailer's insight on the virtual reality race of 2016, and when asked about the various headsets redirected the conversation to the software line-up.
"The more important thing will be the title count at launch," he told attendees of the ICR Conference 2016 in Orlando, as reported by GameSpot.
"I think that's going to be big. And from what we can see at this point, Sony seems to have the strongest title count."
GameStop has already promised consumers access to PlayStation VR, Oculus Rift and the Vive in stores, promising demo units for the three headsets. It also plans to increase its PC hardware offerings for customers who need to upgrade for the demands of those headsets.
"We think VR is a big part of our future," he continued at ICR.
"Once we know more about it, we'll plug it in but I certainly think [GameStop] is going to be a store you're going to want to buy your virtual reality products at. And it will come with a variety of accessories, by the way, there'll be goggles and gloves and motion [controllers] and all kinds of things. So it's very promising in a lot of ways."