GameStop CEO: COVID-19 lockdowns drove wave of first-time gaming interest
Hardware sales, new loyalty sign-ups indicate that many picked up consoles for the first time in March, April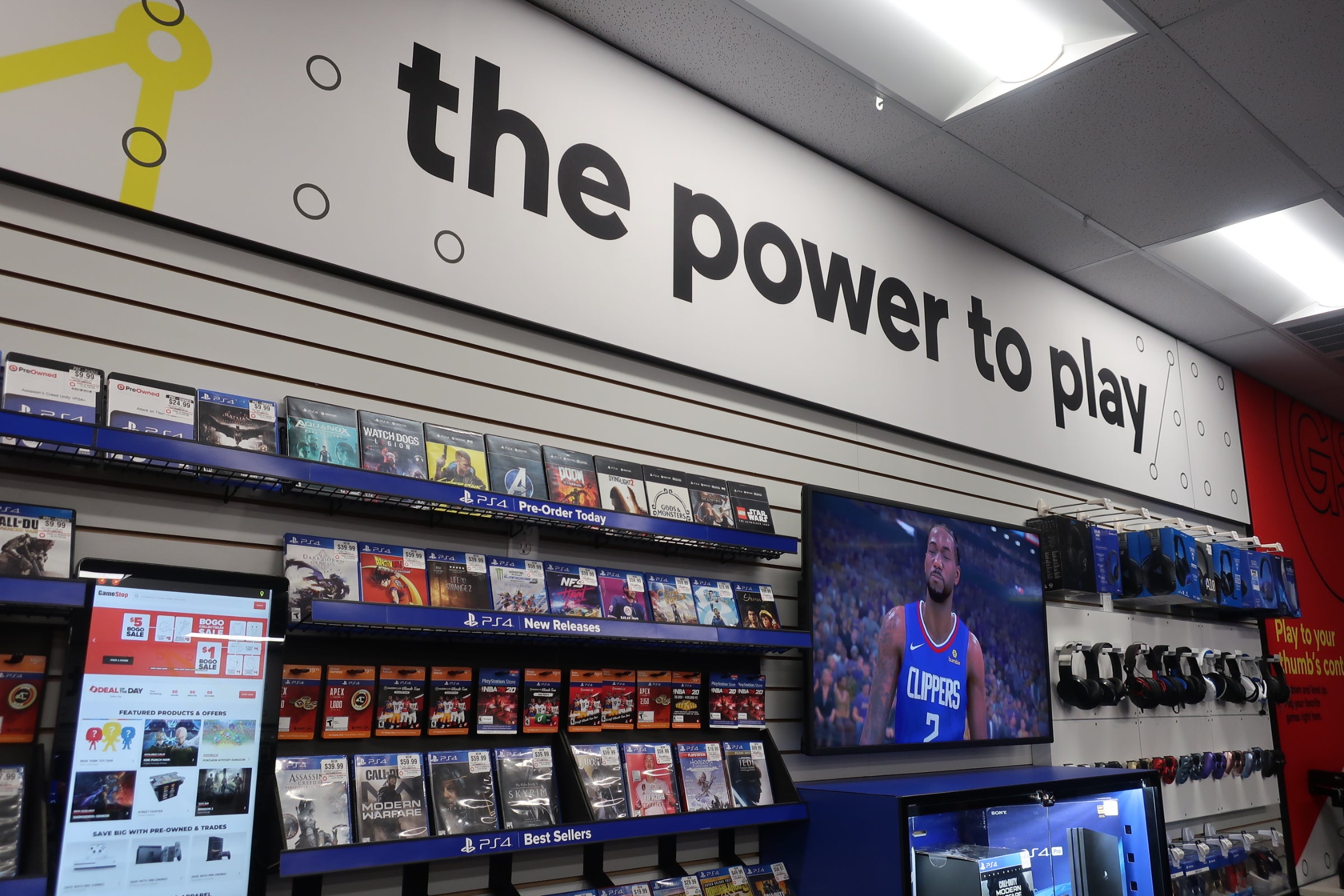 A combination of sales figures and studies have affirmed that interest and engagement in gaming skyrocketed during COVID-19 lockdowns, and GameStop CEO George Sherman has reason to believe that some of this increase was driven by people brand new to gaming.
In the company's Q1 earnings call with investors, Sherman noted that trends in its sales and loyalty programs indicated that returning and existing customers were not alone in driving in COVID-19 game sales boosts.
"We saw obviously a lot of hardware purchasing late in the console cycle," he said. "And we know that our core customer has long-since bought second devices and is looking ahead to the next-generation consoles in November. So we're certain that we saw new gamers come in. We don't have any reason to believe that it's a return to gaming -- we think it's net new gaming predominantly. And that shows up for us in terms of loyalty as net new email addresses, net interest."
Both Sherman and CFO Jim Bell both noted at points during the call that used game and collectibles sales didn't do as well due to customers not walking into stores, but hardware sales and new software -- especially Nintendo Switch -- were up.
"We saw [the shift] early on, when the store closures began, so really the last couple of weeks of March leading into April," Sherman said. "And it really showed up in the form of hardware sales predominantly. Any game that was launched in this time frame really did better than expected -- and that's on a large-scale basis like Animal Crossing, and then certainly smaller games performed much better as well. So we saw a lot of new interest."