GameStop preliminary financials expect Q1 net loss between $162m and $172m
Retailer closed 76% of international stores, all US stores temporarily in response to COVID-19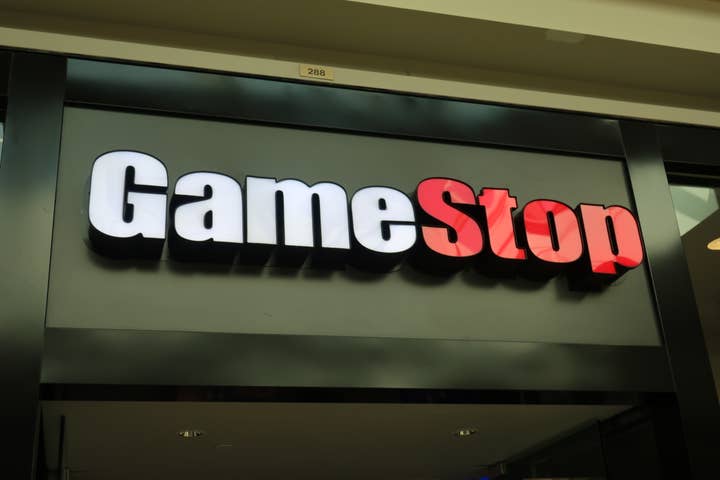 Following a second quarter of back-to-back pandemic and social unrest, GameStop is expecting to report a net loss in the range of $162 million to $172 million for the months of February, March, and April 2020.
GameStop released these projections in a preliminary report ahead of its Q1 financials for the period ending May 2, 2020, which will be fully announced on Tuesday, June 9.
The projected net loss comes in comparison to a Q1 income last year of $6.8 million.
In the same report, GameStop noted that the loss comes largely as a result of the temporary shutdown of approximately 76% of its 1,802 international stores, and all 3,526 of its United States stores due to COVID-19 lockdown orders throughout March and April.
The retailer officially shuttered stores in late March, though attempts to skirt lockdown orders in multiple states saw it scolded by local governments.
Stores in Australia and New Zealand remained open, driving a 35% comparable store sales increase in the region.
GameStop began reopening stores in late April, and approximately 85% of its US locations and approximately 90% of its international stores were open in some capacity by the end of May 2020.
However, GameStop notes that due to recent protests in the United States against the killing of George Floyd led GameStop to close approximately 90 stores once again, with 30 of those stores to remain closed for the foreseeable future due to damage.
Total global sales for the quarter are expected to be down between 33% and 35% from $1.5 billion last year, and comparable store sales are expected to be down 30% to 31%. Excluding stores that were closed, store sales are expected to be down between 16% and 17%.
GameStop additionally expects hardware sales to be a larger percentage of its total sales for the quarter, and software a smaller percentage.
Update June 9, 2020: GameStop today reported its final results for the quarter, and they were largely in line with the preliminary expectations.
Total revenues for the quarter were down 34% to $1.02 billion, with net losses of $165.7 million.
The retailer offered no financial guidance for current or upcoming quarters in light of the uncertainty created by the COVID-19 pandemic. It did note that comparable store sales in May were down 4%, blaming late console cycle dynamics and software delays for the decline.
Additional reporting by Brendan Sinclair