GameStop becomes exclusive retail partner for Stardock titles
GameStop's Impulse signs exclusivity deal with its former owners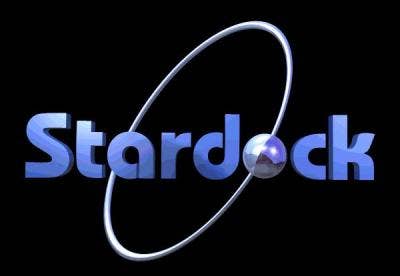 GameStop has signed an exclusivity deal with Stardock Entertainment, who will distribute their games on the Impulse digital distribution service. The new deal will put games like Sins of a Solar Empire and Elemental: Fallen Enchantress as digital downloads through Impulse.
The two groups have also announced that gamers will be able to buy these games directly at the retailer's brick-and-mortar locations, offering codes that will directly download the game through GameStop's Impulse application.
The relationship with Stardock comes as little surprise since Brad Wardell sold Impulse to GameStop roughly one year ago.