GameStop appoints George Sherman as new CEO
Sherman held executive roles at Best Buy, Target and Home Depot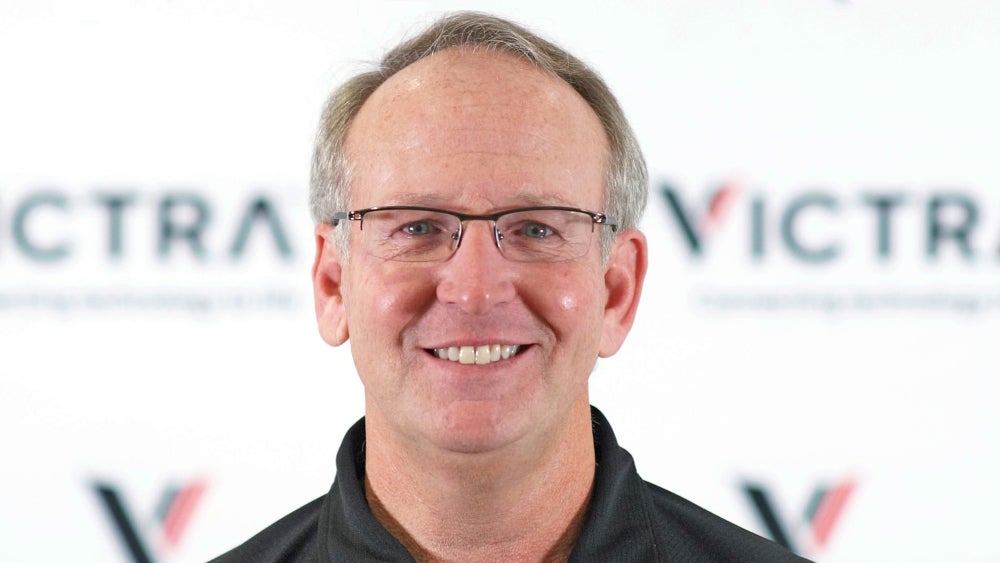 GameStop has appointed George Sherman as its new chief executive officer, effective from April 15, 2019.
Sherman will takeover from Shane Kim, who has been interim CEO since May 2018. The former Xbox executive has been on GameStop's board of directors since 2011.
Prior to taking the role of CEO at GameStop, Sherman was CEO of Verizon Wireless retailer Victra, and held executive roles at Advance Auto Parts, Best Buy, Target Corporation and Home Depot.
"Having recently conducted a thorough review of strategic and financial alternatives, we are at a critical juncture in GameStop's evolution and, with George's hiring and his proven experience, we are ready to move forward," said GameStop executive chairman Dan DeMatteo in a statement.
"While the board recently announced the initial steps of our go-forward capital allocation and shareholder return program, we look forward to supporting George as we accelerate the next steps in that plan, which includes several exciting initiatives that have been in development and have the potential to improve the financial performance and profitability of our company."
GameStop has struggled in recent years, reaching the point where, in January this year, an acquisition looked very likely. However, the North American retailer quickly abandoned that plan, "due to the lack of available financing on terms that would be commercially acceptable to a prospective acquirer."