GameStop partners with three esports organisations
Games retailer signs deals with Houston Outlaws, Envy Gaming, and OpTic Gaming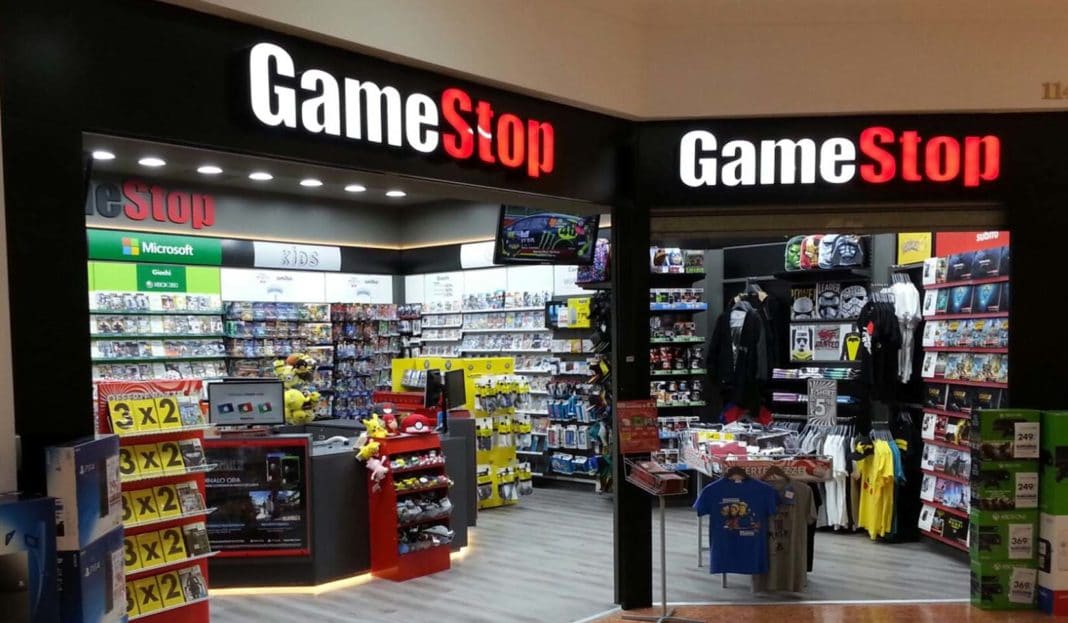 Retail giant GamesStop today announced new partnership deals with three Texas-based esports organisations.
The deals will see GameStop working closely with the Houston Outlaws, Envy Gaming, and OpTic Gaming to develop in-store content and "gaming clinics" for stores around Texas.
GameStop CMO Frank Hamlin said he wanted GameStop to become the "local neighborhood hub for amateur esports," providing access and resources to the community.
Together, the three organisations will be offering different flavours support for amateur players looking to improve, viewing parties, and opportunities to meet esport pros.
The deal represents a notable pivot from where GameStop found itself in January. After months of rumours and deals that failed to materialise, the retailer announced it would no longer be looking to sell the company.
Earlier that month, Baird analyst Colin Sebastian suggested that shifting focus to esports could be key to easing pressure off the retailer's dire situation.
Similar to UK retailer GAME which recently began to diversify around esports, the partnerships indicates a new direction for the ailing games outlet.