GameStick dev kits shipping later this month
A pre-production version of the Android console is coming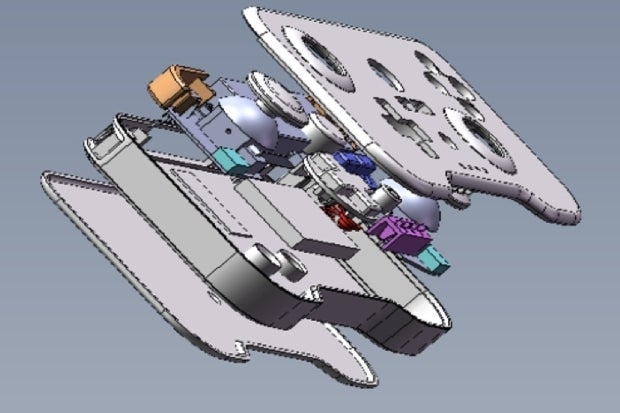 The company behind the Android-powered GameStick console has announced that the developer's unit will be shipping out later this month. According to today's update on Kickstarter, the dev unit is slightly larger than the final production unit to accommodate a Type A USB slot for keyboard/mouse input.
The team is finalizing the software development kit for the GameStick, adding support for a wide variety of code bases. On day one, the GameStick team expects to support C++, Java, Marmalade, and Unity. The SDK will be released during GDC.
The Kickstarter update revealed that the final production GameStick Controller is almost ready for prime time.

"The final controller maps are done, the 3D drawings complete and with the tooling shop for development of the molds for the injection molding machines. Making this controller almost gave the lead mechanical engineer a heart attack but he has worked wonders to fit everything into such a small space," said the update.
The update goes on to say that GameStick has been "overwhelmed by the interest from pretty much every major retailer in the world".