Gamesplanet Lab puts crowd funding focus on gaming projects
New Kickstarter-esque platform offers gaming-centric opportunities for developers and fans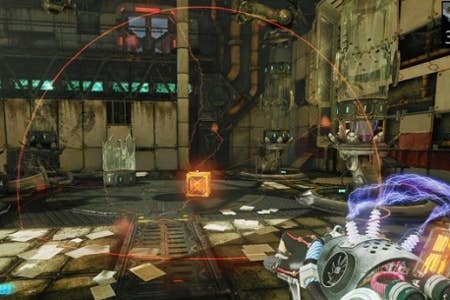 A new platform for the crowd-funding craze has come online, this time from Gamesplanet, which is offering up its Gamesplanet Lab as a means to search for funding avenues. The new platform is being jointly created by the European website Ulule to help get it off the ground as smoothly as possible.
"This is not a publishing house. No matter what support Gamesplanet Lab offers, developers retain full control and copyright over their ideas. Gamesplanet Lab is also committed to putting the gaming experience first, by demanding not only good results but a gamer friendly approach to the issue of DRM," Gamesplanet explained.
To get posted to the platform though, projects must pass a 10-point charter, one that dictates a promissory of clear information, clear timetable and a clear guarantee of delivering rewards and updates to those that help fund the project. The Gamesplanet team is also dictating the creation of a user-friendly DRM development, one that will focus on customer experience.
Gamesplanet currently serves as a digital distribution platform, and the team is putting that expertise to use. Anyone looking to seek funding will have a host of tools and support to use from Gamesplanet, as well as the opportunity of selling the game directly through the platform.
Two titles currently are vying for funding from gamers across the globe. An FPS from 3AM Games entitled Magrunner: Dark Pulse and a comedy adventure game from Pendulo called Day One are both up for funding on Gamesplanet at this time.
[via The Verge]