GamesIndustry Summer Party tickets now available
July 9 on Brighton beach, the year's best networking party returns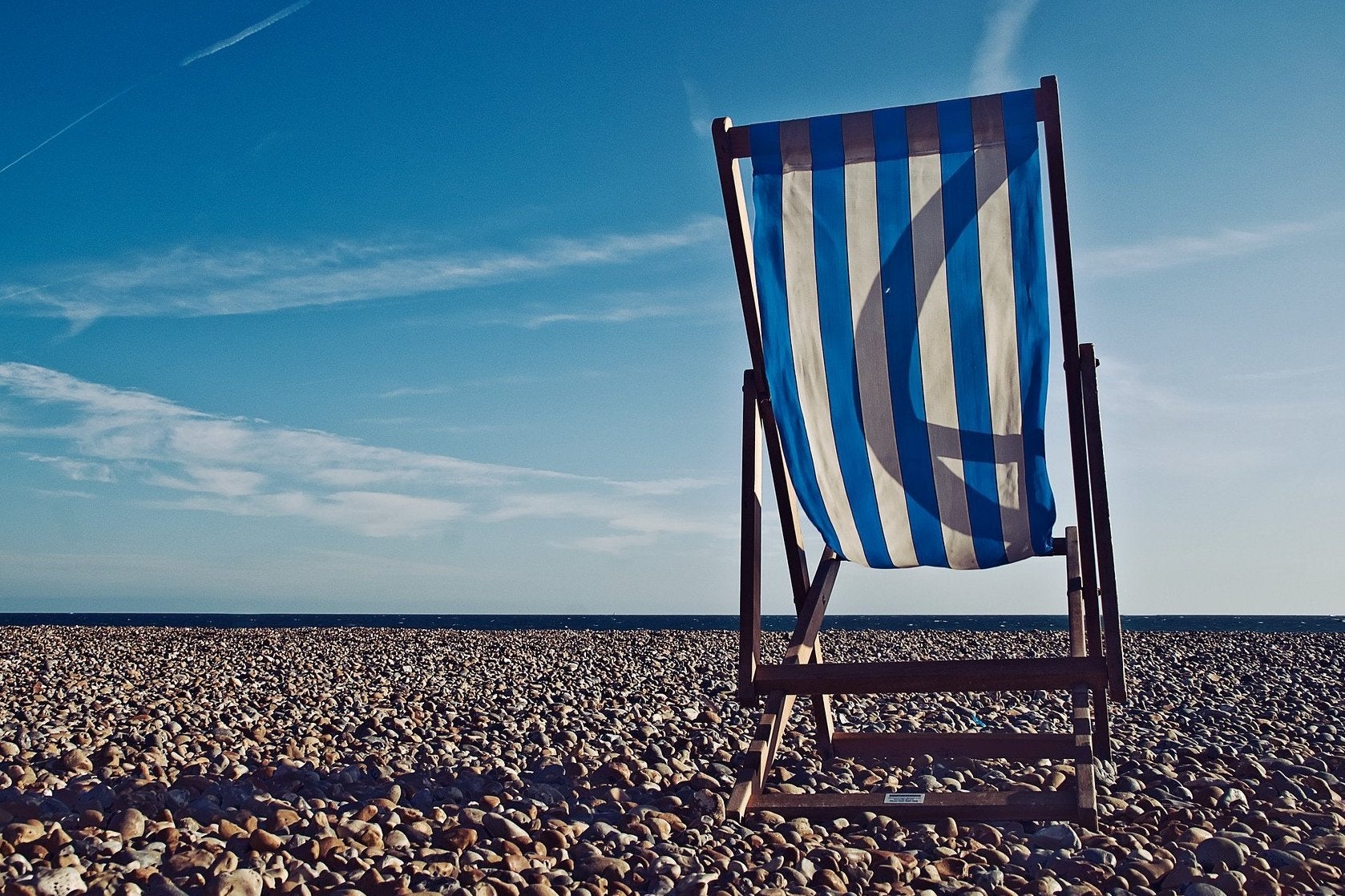 Tickets for GamesIndustry International's Summer Party, the premier industry networking event in Brighton, are now on sale.
Timed to coincide with the Develop conference, the GI Summer Party will return to its usual venue, Audio, on Brighton beach, on Wednesday 9 July. The party starts at 10pm sharp.
Featuring a free bar, a "fast beer bar" for the very thirsty, and DJs playing until the early hours of the following day, the Summer Party has become the highlight of a week that also features Brighton's Develop conference. It will be a ticket only event, and those tickets tend to go quickly - a limited number are available through Eventbrite, with more available through sponsors and co-hosts.
This year, the GI Summer Party will be co-hosted by Exient, Amiqus, OnLive and Wish Studios.
This event was in 2014, so ticket sales have ended.