GamesIndustry Summer Party photos have landed
Thanks to our co-hostsm: Amiqus, Exient, OnLive, NaturalMotion and Wish Studios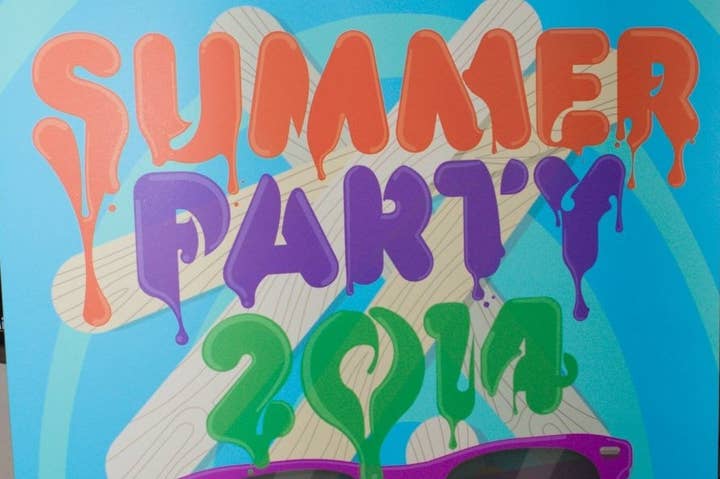 The photo album for the always awesome GamesIndustry Summer Party are up on our Facebook page. Feel free to take a look, tag, like, share and generally flex your social media muscle.
The Summer Party once again proved to be a highlight in the crowded calendar of events for the UK games industry, and a welcome retreat after a hard day's networking at Brighton's Develop conference. Our very generous co-hosts - Amiqus, Exient, OnLive, NaturalMotion and Wish Studios - ensured there were enough free drinks, bacon sandwiches and mildly embarrassing photobooth sessions to satisfy a gleeful capacity crowd.
The full album is over on Facebook, but here's a few select photos to fill in the blanks.