GamesIndustry International strikes ChinaJoy media partnership
Readers offered 15% discount on tickets for largest games business event in China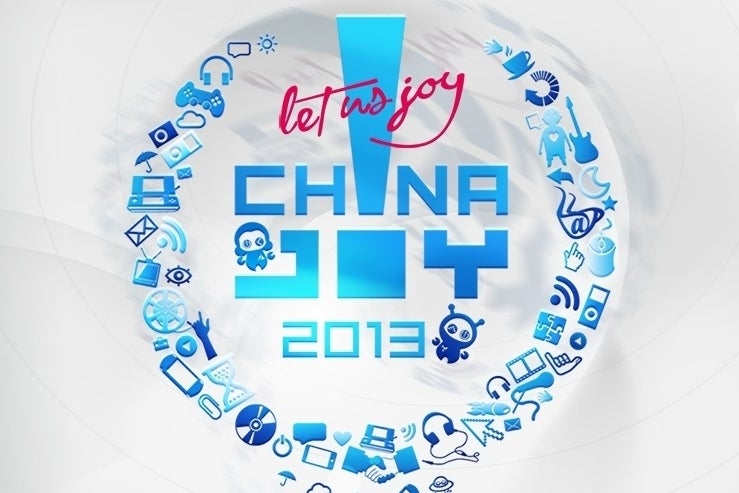 GamesIndustry International has become the official partner of ChinaJoy 2013, the biggest video game consumer and business event in China.
Split across various tracks, ChinaJoy 2013 features developer-focused sessions from Blizzard, Cryptic, NetEase, Ubisoft Shanghai, Electronic Arts, DeNA and Natural Motion, amongst others.
ChinaJoy's specific business-to-business agenda covers overseas development, investment and financing, game ethics and culture, marketing and education issues across three days, and is essential for those looking to break in to or continue to work within one of the largest and fastest growing regions.
Taking place in Shanghai July 24-28 and also featuring an expo area for games sessions, e-sports tournaments, cosplay and more, GamesIndustry International readers can claim 15 per cent off the entry to ChinaJoy, by registering and entering the discount code "3578" here.