GamesIndustry International hiring US writer
Interested in working for a fast-growing, highly-respected trade website? Apply within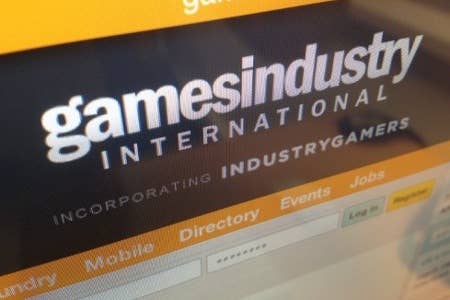 GamesIndustry International is hiring for the position of US news writer following a successful merger and relaunch earlier this year.
The ideal candidate will be based on the East Coast, preferably close to New York, and be responsible for generating exclusive and original news content on a daily basis.
He or she will work closely with US editor James Brightman and the rest of the GamesIndustry International team based on the West Coast and in Europe.
We're looking for a self-starter for this position of responsibility, with a professional attitude and excellent writing, research and presentation skills.
Those interested in the position can read more about the role and apply through our jobs section.