Gamescom to debut Geoff Keighley fronted live show
Opening Night Live will offer publishers a new platform to make announcements and premiere gameplay footage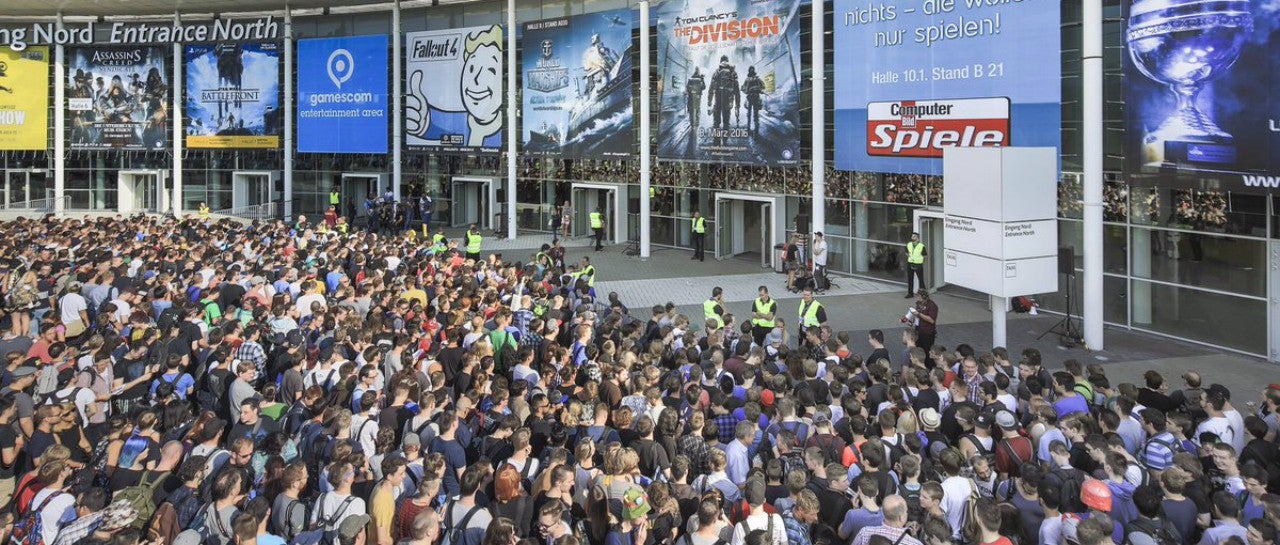 Gamescom is providing a new platform for publishers to make announcements, in the form of a Geoff Keighley-produced live event on its opening night.
Gamescom: Opening Night Live will take place on August 19. It will be produced by Geoff Keighley, whose other projects include The Game Awards, which has quickly become the industry's most high-profile awards ceremony.
The event is designed as a platform for announcements from, "major publishers and developers," premieres of new gameplay footage, and public appearances by influential figures in the games industry -- similar to E3's press conferences.
"Opening Night Live is an entirely new show designed to make gamers worldwide a bigger part of the Gamescom experience," said Felix Falk, managing director of German industry trade body Game, in a statement.
Opening Night Live will be seen by a live audience of more than 1,000 fans, but it will also be streamed to a much larger audience online.
Gamescom is the world's biggest consumer games event, with more than 370,000 visitors expected this year between August 20 and 24, 2019.
Opening Night Live will take place on August 19, at 8pm CEST / 11am PT.