Gamescom sets attendance record
345,000 visitors, 806 exhibitors combine to make 2015 open-to-the-public gaming event the largest yet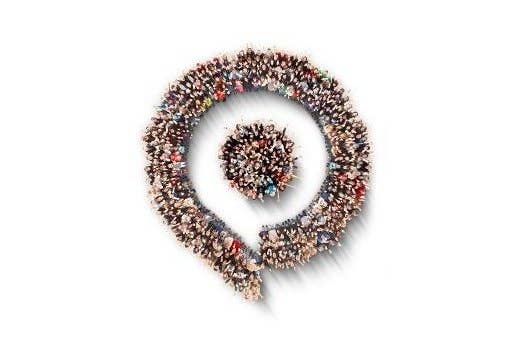 An earlier-than-usual Gamescom may have kept some companies from participating as much as they had in years past, but it did little to discourage attendees. Gamescom organizers today announced that the 2015 show drew a record 345,000 attendees from 96 countries.
Last year, Gamescom drew 335,000 attendees, down from 340,000 in 2013. Organizers also touted a stronger trade presence at the show, with 33,200 professional visitors (up 5 percent year-over-year) and 806 exhibitors (up 15 percent).
"Gamescom has reached the next level - it has not only experienced further growth this year in terms of the exhibition space and the numbers of trade and private visitors," said Dr. Maximilian Schenk, managing director of Gamescom's conceptual sponsor and German trade group BIU. "Thanks to many new events and campaigns, it has also become even more diversified this year. It is a reflection of the increasing significance of computer and video games in our society. Gamescom has impressively confirmed its exceptional position as the world's largest event for computer and video games and Europe's most important business platform this year."
Gamescom 2015 was held August 5-9. Previous shows were held in mid-to-late August. Sony cited the earlier scheduling and the resulting shorter window of time between E3 and Gamescom as a factor in its decision to forego its usual Gamescom press briefing. Next year's show will return to its normal scheduling window, taking place August 17-21 in Cologne.