Gamescom sells out
All-day tickets for the weekend are gone, but organizers offering chance at Saturday afternoon admissions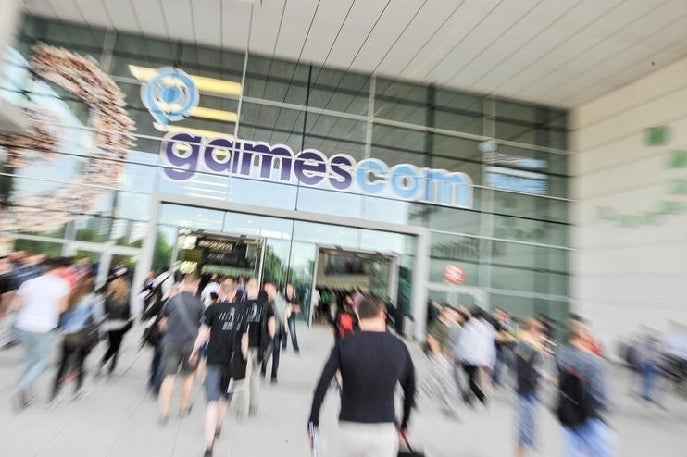 Gamescom has been billed as "the world's biggest trade fair and event highlight for interactive entertainment," but it's still not big enough to accommodate the number of people who want to attend. Organizers today announced that weekend all-day tickets for the open-to-the-public event have completely sold out.
Those still determined to attend have a chance tomorrow, as Gamescom will be selling Saturday afternoon tickets starting at 1 p.m. Those tickets will cost €7, but holders will not be admitted until 2 p.m. Additionally, they may have to wait in line, as the number of people admitted is contingent on the flow of attendees and earlier visitors leaving. There will be no such tickets offered for Sunday due to the shorter exhibit hours (6 p.m. closing time instead of 8 p.m.), and people without tickets for the day have been told to stay away from the exhibition center.
Gamescom has not revealed any expected visitor numbers for the show. Last year's Gamescom, the fourth edition of the show, drew 275,000 visitors.