Gamescom hit by German ban on events
UPDATE: Organizers confirm Gamescom 2020 will "under no circumstances" take place in Cologne this year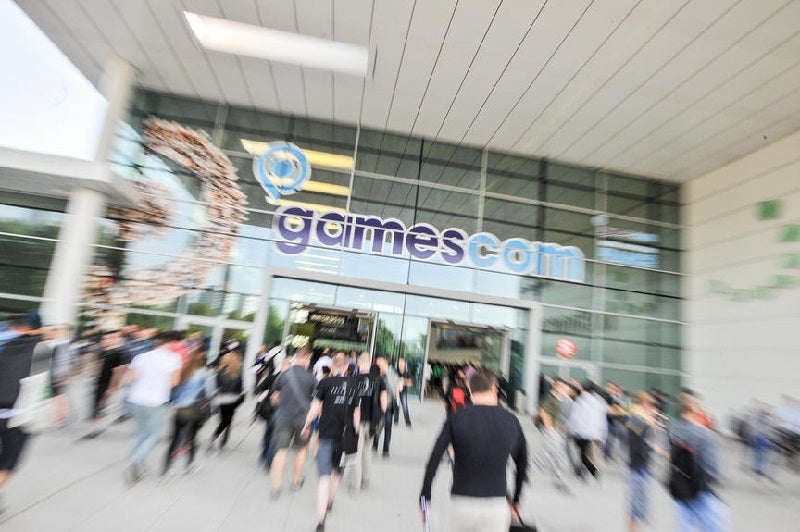 Gamescom has joined the list of industry events that won't be taking place as usual thanks to the COVID-19 pandemic.
The consumer and developer conference had been set to stretch between August 22 and August 29 at the Koelnmesse exhibition center in Cologne, but the German government today issued a blanket ban on major events until August 31, as reported by German broadcaster n-tv.
Organizers acknowledged the ban would apply to Gamescom, but added that certain functions of the show would be moved online.
"Even though not all details are known at present, the nationwide ban on major events until the end of August will also affect the planning for #gamescom2020," the group said on the event's Twitter feed. "Furthermore: Gamescom 2020 will definitely take place digitally! We will provide further information shortly."
Gamescom joins what has been a regularly growing list of games industry staple events to have been cancelled, postponed, or shifted to a digital format because of COVID-19, including the Game Developers Conference, E3, and the Taipei Game Show.
Update, April 16, 2020: Organizers today confirmed the in-person portion of Gamescom has been cancelled.
"Unfortunately, Gamescom will under no circumstances take place on site in Cologne this year," they said in an announcement posted to Twitter.
All paid tickets will be automatically refunded in the coming weeks. Organizers also stressed that they still plan to have a digital Gamescom event of some sort in late August, with details to come "in the next few weeks."