Gamescom draws 340,000
Attendance up 23% for consumer gaming event; Destiny wins the show's "Best of" award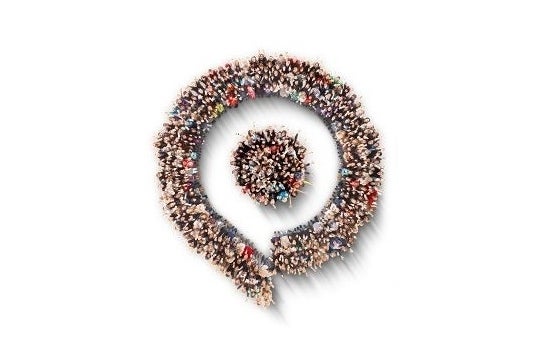 The fifth annual Gamescom consumer and trade event in Cologne has been deemed a success by organizers, bringing in a total of 340,000 attendees over the five-day event. That's up 23 percent from the 275,000 drawn to last year's show.
The attendance boost is unsurprising, as organizers announced on Friday that the show's busy weekend days had already sold out. While a number of Saturday late admission tickets were made available, those who didn't already have passes for Sunday were advised to stay away from the exhibition center.
The upcoming PlayStation 4 and Xbox One received plenty of attention at the show, and it was a current- and next-gen multiplatform title that took top honors at the event. Bungie's Destiny took home the Gamescom organizers' official game of the show award.