GamesAid reveals winners of 2012 vote
Votes counted, charities set to receive £36,000 each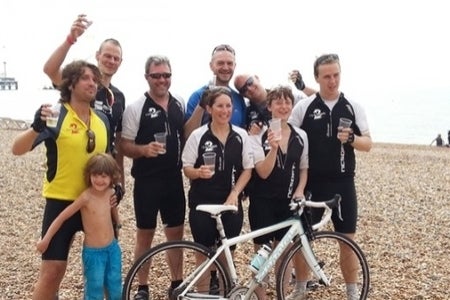 The five charities chosen by the industry to receive GamesAid support his year are Action For Kids, Jogsaw4U, Small Steps, Special Effect and The Willow Foundation.
Each charity will receive £36,000 in financial support, and were chosen by GamesAid members in a week-long voting session.
To qualify for a GamesAid nomination charities must have a focus on children and young adults, a turnover of £5m or less and running costs of no more than 30 per cent.
Voting closed on Sunday, with GamesAid members choosing from 14 shortlisted UK charities.