GamesAid raises £70,000 for multiple charities
UK-based games industry charity splits donation among seven organizations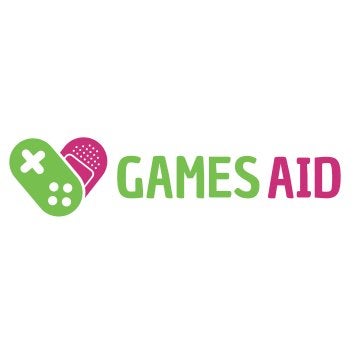 UK games industry charity GamesAid has raised £70,000 ($84,985) and split the donation among seven different organizations.
The donation was presented to the following charities; Access Sport Trust, Autistica, The Clock Tower Sanctuary, Lifelites, Everyone Can, Solving Kids' Cancer and MAPS.
The aid group has also recently appointed two new trustees to its board: Studio Gobo & Electric Square's Terry Haynes and Ukie's George Osborn.
"Over the past year, I've spoken with so many different charities who've turned to games as a way to keep themselves going during an unimaginably tough year," said George Osborn.
"I've joined GamesAid as a trustee to do what I can to continue to support this essential work and continue to demonstrate the decent, kindhearted nature of the UK games industry to the wider world."
GamesAid is a UK-based video games charity, which acts as an umbrella for fundraising and supports a number of smaller charities that offer crucial help to disadvantaged and disabled children and young people.
GamesIndustry.biz's Chris Dring is a volunteer trustee at GamesAid.