GamesAid opens 2013 charity vote
Six UK charities to choose from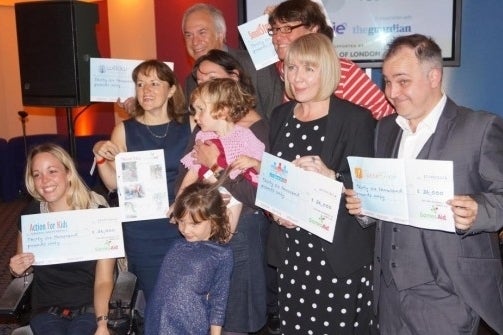 GamesAid members are again being invited to vote which UK charities they would like to see receive financial support.
The nominated charities for 2013 are:
Accuro
Action For Kids
Lifelites
MAPS. (Mentoring & Peer Services)
Safe@Last
Special Effect
To be nominated the charities must be UK registered, focus primarily on children and young adults and have a a turnover of £5m or less with running costs of no more than 30 per cent.
Voting closes on September 14, and takes place in the member's area of the GamesAid site.
GamesAid launched in 2008, and holds regular industry events to help raise money for its selected charities. Last year's winners were Action For Kids, Jigsaw4U, Small Steps, Special Effect and The Willow Foundation. Each charity received £36,000 in financial support.