GamesAid Christmas single released next week
Produced by Mass Effect music composer Richard Jacques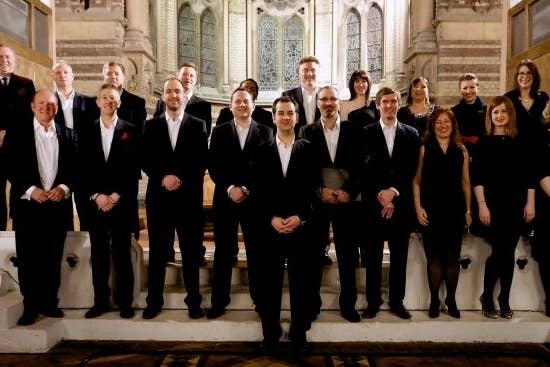 Games for Good, a charity Christmas single to raise money for GamesAid, will go on sale on December 18.
"2013 has been a busy year for my colleagues throughout the Games Industry," said GamesAid Trustee Andy Payne.
"So it's great that so many people donated their time and talents free of charge to pull this single together. There are several achievements we could unlock with this venture - 10 000 sales and we'd make the top 20. 30 000 and we'd make the top ten, and 100 000 might take us to the top spot: so, let's see what we can do in time for Christmas! Of course the main thing is that every 99p counts and will go to support children and young people across the UK."
Performed by a "choir of games industry insiders" the double A side will include the songs 'Have Yourself a Merry Little Christmas' and 'We Wish You a Merry Christmas,' and was produced by multi-award winning composer Richard Jacques.
Games for Good will be available from iTunes for 99p.