GamesAid charity voting closes Sunday
Last chance to choose your favourite charity for 2012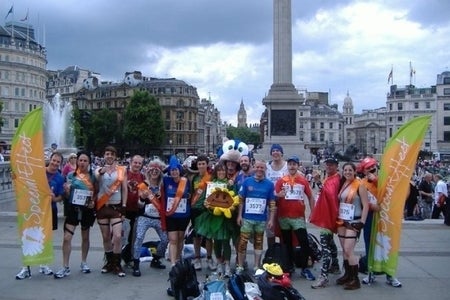 This weekend is your last chance to vote for the charities who will receive funding from GamesAid. There are 14 on the shortlist, all focusing on children and young adults.
To vote, register as a member at http://www.gamesaid.org/, where you can also find out more information about the charities.
SpecialEffect
The Willow Foundation
Small Steps
Scottish Huntington's Association (Youth Service)
MAPS - Sutton Borough Volunteer Bureau
Lifelites
Julia's House
Jigsaw4u
Friends of Chelsea Children's Hospital School
Family Holiday Association
Dreamflight
CHIVA (Children's HIV Association)
Action for Kids
Accuro
All those charities in the shortlist have a turnover of £5m or less and running costs of no more than 30 per cent.
Last year the six charities chosen were Action For Kids, Jigsaw4U, Lifelites, Volunteer Centre Sutton: MAPS, SpecialEffect and The Willow Foundation, and each one received £29,000.