Games2win launches $1.4m fund for Indian startups
The Replay Gaming Fund offers funding, mentorship, and exposure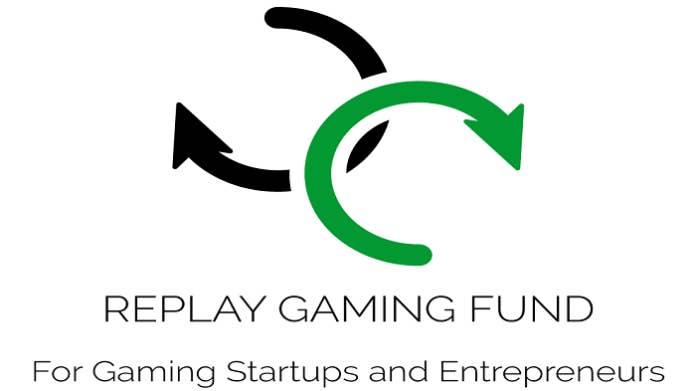 Mobile publisher Games2win India this week announced a new $1.4 million fund to support gaming startups and entrepreneurs in the region.
The Replay Gaming Fund will provide funding, mentorship, and exposure in exchange for a revenue share.
In an effort to "make it frictionless", the publisher will not take any equity as part of the deal.
Instead, Games2win will "aggressively" promote funded projects through its network of one million daily active users from 230 million downloads.
"After that, the start-up can carry on with its next title without our intervention," said CEO and co-founder Alok Kejriwal.
"In short, we want to help gaming startups and entrepreneurs hit 'Replay' without delay."