Games software revenues to reach $110 billion by 2018 - Digi-Capital
Mobile is expected to account for $45 billion with 15% annual growth, the firm said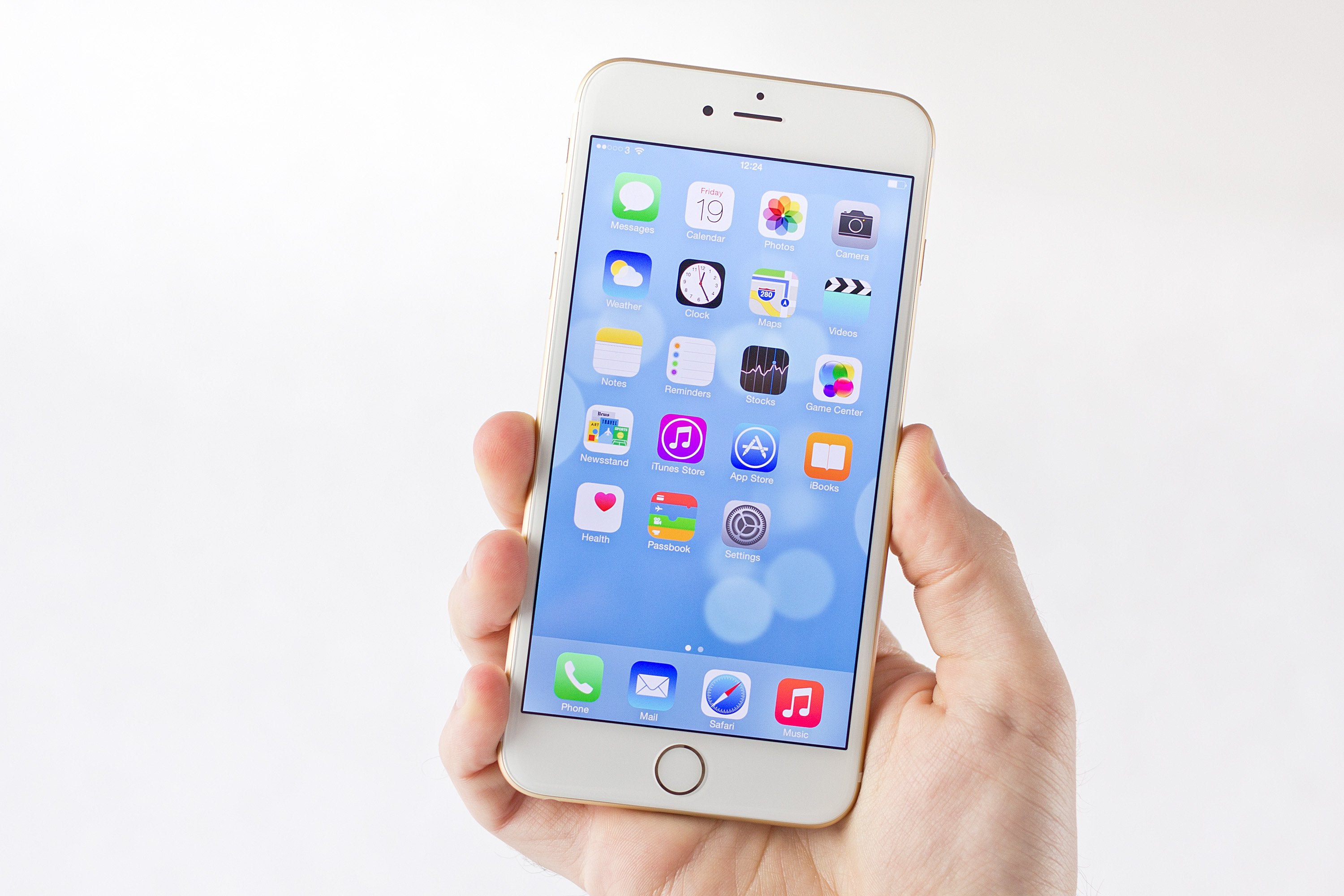 In its new Games Report Q1 2015, Digi-Capital has forecast that global games software revenues will increase from $88 billion in 2015 to $110 billion in 2018. Mobile in particular is expected to see 15 percent annual growth, climbing from $29 billion in 2015 to $45 billion in 2018 and generally dominating the games business worldwide.
"The games industry changed in the last decade from a market dominated by console and online publishing giants, to an explosion of new and disruptive mobile insurgents... Mobile games will generate more revenue than online games in 2015, as well as more revenue than console software," noted Tim Merel, Digi-Capital managing director. "Where mobile games will take $3 of every $10 spent by gamers on software in 2015, that figure will go up to $4 out of every $10 by 2018."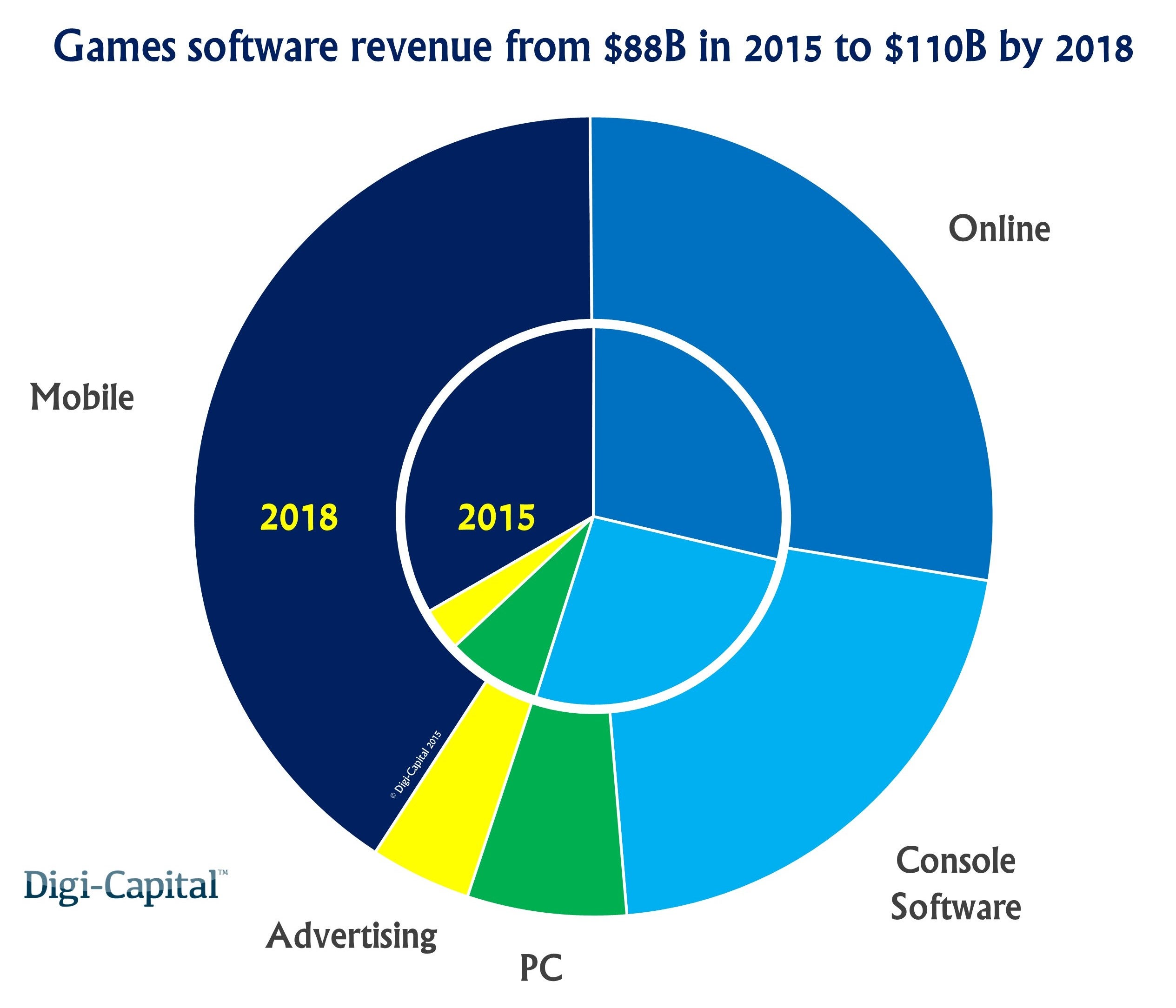 As the mobile games market has grown, it's become tougher for smaller developers with limited budgets to have breakout successes as big players use their size and marketing spends to gain an upper hand.
"In a single digit growth market, games leaders with hit IPs, user scale and cashflow are spending more on marketing (Superbowl ads included) and development to drive shareholder value. This dynamic has eaten into games industry margins, and made it more expensive for newcomers to break through (although indie games like Monument Valley will always capture the imagination)," Merel said.
From a global perspective Digi-Capital also expects Asia to continue as the leader in mobile. The firm said Asia has been leading since 2013, and by 2018 Asia should account for 50 percent of the worldwide revenue total. And because of Asia's influence, when it comes to the platform battle, Android actually comes out ahead of iOS, Digi-Capital pointed out.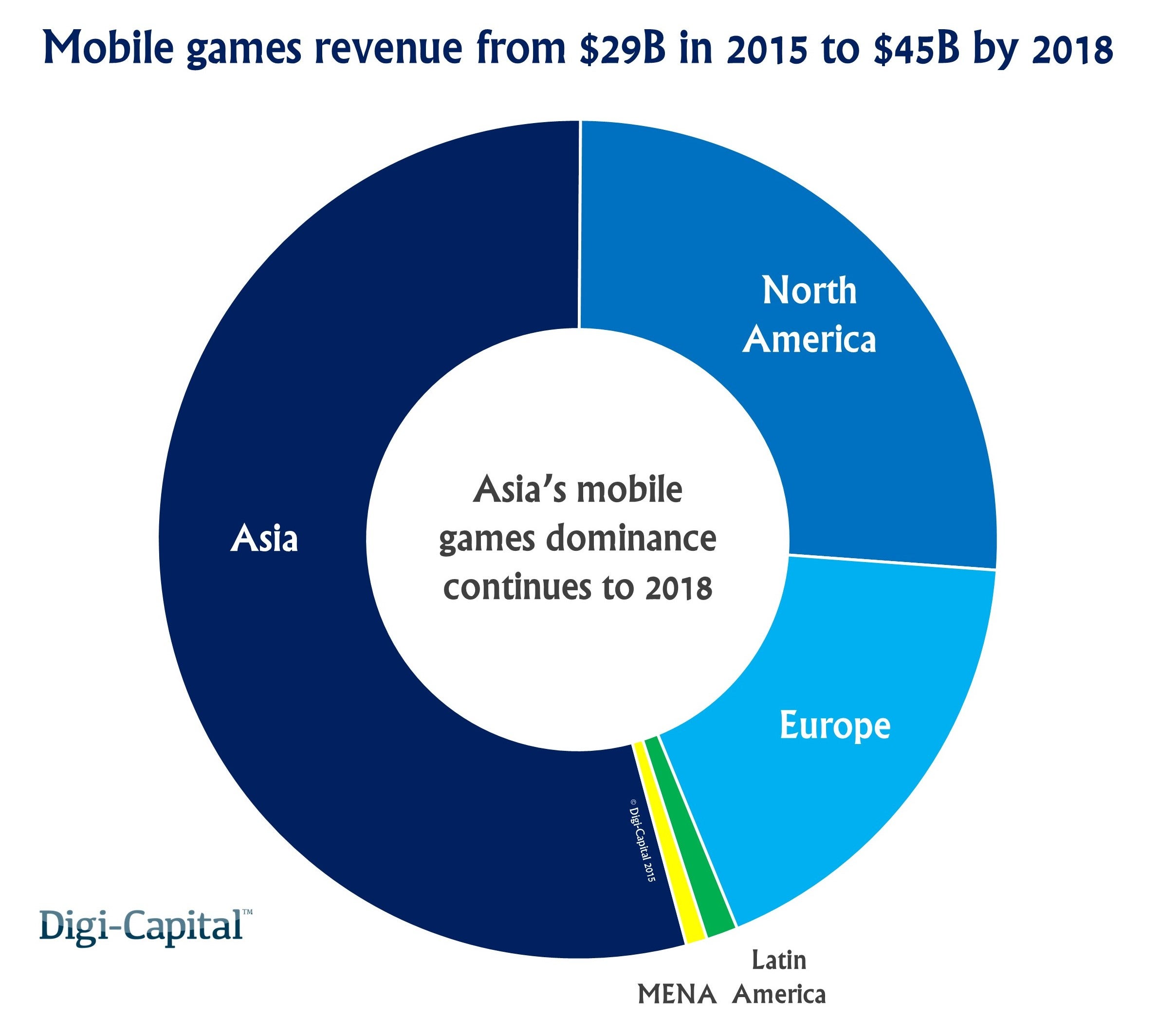 "Accepted wisdom and research tells us that iOS makes more money than Google Play, despite Google Play having more downloads. Nobody would argue with that. But what about iOS vs Android at a global level? Include the massive Chinese Android app stores, and Android didn't just dominate download volumes, it made more money than iOS last year. China, where Baidu, Apple, Qihoo 360, Tencent, Wandoujia and others compete for the largest download market in the world, has tipped the balance in Android's favor. Chinese Android app stores put both iOS (with a rapidly growing Chinese business) and Google Play (with limited Chinese presence) in the minority of app downloads globally," Merel said.
Where iOS retains an advantage still is in monetization. Digi-Capital explained that it takes over two downloads on Google Play and over eight downloads on Chinese Android app stores to make the same amount of money as one iOS download. You can check out Digi-Capital's full report, for sale here.