Games legislation still an option, says Sen. Feinstein
US Senator says industry should cut back on violent games before Congress steps in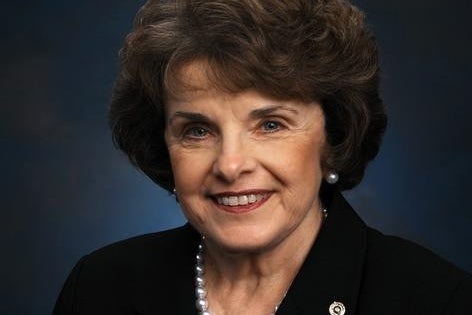 The Supreme Court struck down the last major attempt to legislate the sale of violent games in the US, but the threat of government intervention still looms over the gaming industry. As reported by the Associated Press, US Senator Dianne Feinstein (D-CA) this week said if the industry continues to churn out games that glorify guns, Congress could intervene.
Speaking in San Francisco on Wednesday, Feinstein said games currently play "a very negative role for young people, and the industry ought to take note of that." She was discussing possible legislative responses to last December's Sandy Hook Elementary School shooting, in which a 20-year-old man shot and killed 20 children and six adults before turning the gun on himself.
"If Sandy Hook doesn't do it, if the knowledge of these video games this young man played doesn't, then maybe we have to proceed, but that is in the future," Feinstein said.
Feinstein also discussed gun control measures as a response to the Sandy Hook shooting, but said the National Rifle Association and gun manufacturers have intimidated legislators, threatening to fund their opponents heavily in future elections if they support attempts to ban assault weapons or high-capacity ammo magazines.