Games journalist Ryan Davis passes away
The co-founder of games website Giant Bomb was only 34 years old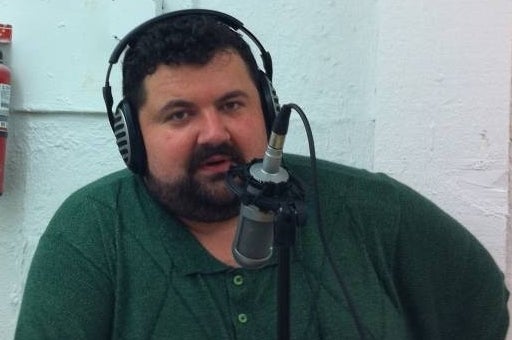 The games journalism world has lost one of its finest. Giant Bomb has announced that its co-founder Ryan Davis died on July 3. The veteran journalist was 34 years old; cause of death has not been made public.
In the announcement on Giant Bomb, product manager Matthew Rorie commented, "Obviously we're all stunned over here. Ryan was a good friend to all of us... Many of you know that Ryan was recently married. In the face of this awfulness, many of us will at least always remember him as we last saw him: outrageously, uproariously happy, looking forward to his next adventure with the biggest grin his face could hold."
Davis spent eight years at GameSpot.com and after leaving the consumer games site in late 2008 he went on to found Giant Bomb with former GameSpot colleague Jeff Gerstmann. Davis most recently has been getting a warm reception for his work as host of the Giant Bombcast. He also has been well received at PAX Prime and PAX East where he's regularly led panels.
Most of the comments on Giant Bomb from readers have expressed total disbelief, as some even thought it was a joke. Sadly, it's no joke. GamesIndustry International expresses its heartfelt condolences to Davis' widow, family and friends.