Games industry PR veteran Jonathan Fargher dies aged 46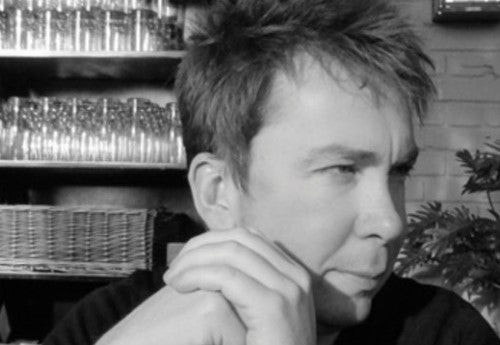 UK games industry PR veteran Jonathan Fargher has died aged 46.
Fargher had spent over 25 years working in video games, and on some of the biggest brands in the industry.
He handled UK PR for Psygnosis during the launch of the first PlayStation, which led to a 14 year stint at Sony. It's here where he made his name in the business, working across PS1, PS2, PS3 and PS4, alongside the portable consoles.
He then joined Activision as head of UK communications for nearly eight years, working across Skylanders, Call of Duty and Destiny. He joined Ubisoft earlier this year as director of UK corporate communications.
He leaves behind his wife Jo Bartlett and dog Baxter.