Games driving "nearly all" Google Play's revenue growth in US
New App Annie report says huge increases in the US and South Korea helped fuel Google Play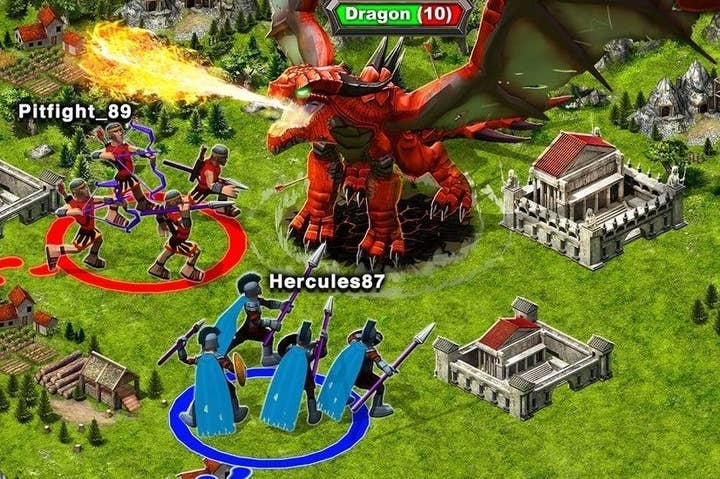 Games continue to account for the "lion's share" of revenues on the Google Play store and in Q3 2014 the trend continued as games fueled growth on Google Play worldwide, spurred on by big gains in the US and South Korea where "games were responsible for nearly all of Google Play's Q3 revenue growth in each country," according to a new white paper from research firm App Annie.
App Annie specifically pointed to the success of strategy games like Game of War - Fire Age, Boom Beach and Clash of Clans, and also noted the success of more casual fare like Kim Kardashian: Hollywood and Bubble Witch 2 Saga. The top five countries for Google Play revenue were Japan, US, South Korea, Germany and Taiwan.
"Google Play worldwide quarterly downloads were about 60 percent higher than iOS App Store downloads in Q3 2014, roughly the same lead as last quarter. Emerging markets continued to show remarkable growth on Google Play and have helped drive the store's impressive download growth over the last year," App Annie said in its report.
Despite Google Play's dominance in downloads, Apple continues to drive more revenues. In Q3 2014, iOS App Store's revenue was around 60 percent higher than Google Play's.