Gamers target of 34,000 hack attacks a day
Kaspersky Lab security firm says Minecraft, Grand Theft Auto have been popular targets, attacks only increasing with launch of PS4 and Xbox One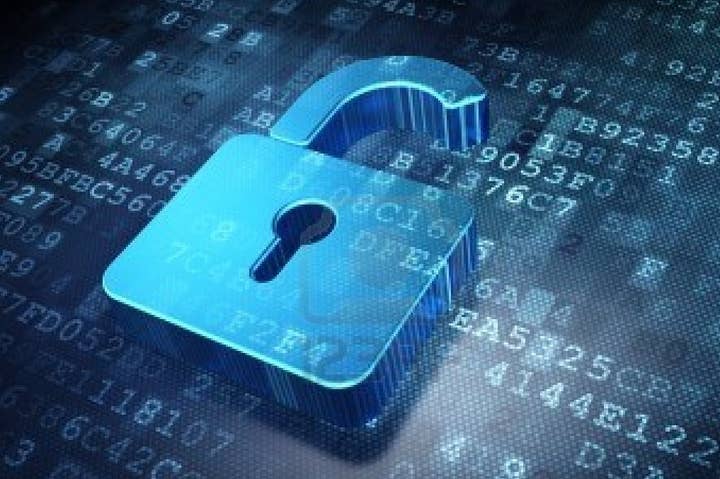 Gamers are a frequent and favored target of illegal attacks, according to security firm Kaspersky Lab. The security firm has estimated a global average of 34,000 attacks a day, with 4.6 million malware programs targeting gamers combining for 11.7 million attacks in 2013. The firm did not say whether an "attack" had to be successful to count.
As for what shape the attacks took, some were pursuits of users' names and passwords for popular services like Steam. Others were malware posing as add-ons for Minecraft or a free copy of Grand Theft Auto V. Beyond that, criminals also used e-mail phishing attempts and even direct attacks on the makers of massively multiplayer online games to collect valuable information.
According to Kaspersky, Spanish gamers were the most popular European target of these attacks, with 138,786 from January through November. Filling out the top five for the year were Poland (127,509), Italy (75,080), France (47,065), and Germany (29,049).
"As computer games continue to become an increasingly prominent and important part of our lives, and our culture, expect malicious actors to up the sophistication and the volume of their attacks on gamers," Kaspersky Lab senior security officer David Emm said. "If people want to enjoy their new toys this Christmas, they have to be careful, as it's clear they are facing a greater threat than ever."
To protect themselves, Emm suggested players avoid clicking on offers that appear too good to be true, use complex and varied passwords for all their accounts, be careful about sharing personal details, only play legally purchases copies of games, and, naturally, invest in a good anti-virus program.