Gamer Network launches new 'Fishbowl' mobile ad format
High-impact format to capitalise on increasing mobile traffic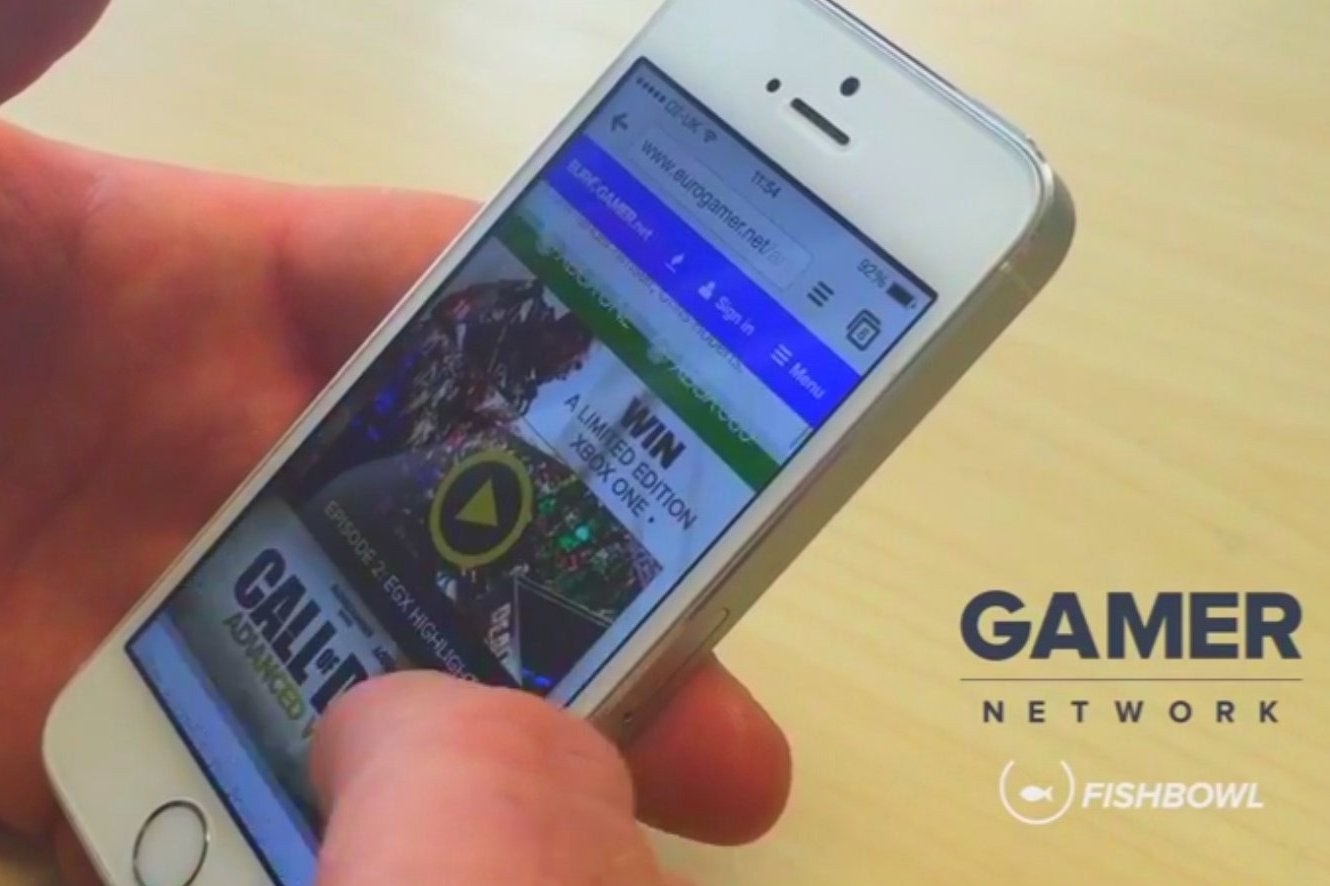 The Gamer Network, parent company for GamesIndustry.biz, has designed and deployed a new mobile advertising format which it hopes will deliver the impact and engagement of the traditional desktop formats which mobile browsers had previously lacked.
The new format has been rolled out across all of the dedicated mobile versions of the network's sites including VG247.com, RockPaperShotgun.com, USgamer.net, NintendoLife.com, Eurogamer.net and the site's ten local European editions.
"We created the 'Fishbowl' to deliver a high impact ad placement specifically for mobile devices, delivering the standout and user interaction opportunities of a desktop takeover," said Gamer Network Advertising Director Dan Robinson. "We have recently created and launched a number or unique formats for desktop and tablets which also have engagement rates several times higher than that of traditional ad formats.
"Our in-house design and development team, Gamer Creative, are constantly working on new ad formats and innovations that work incredibly well for our advertising partners and also aren't deemed as intrusive or annoying by our users."
Mobile browsers can see the new format in action here from their iOS or Android devices.