Gamer Network hires Craig Stephens as Marketing & PR Manager
NCsoft veteran will lead marketing and PR efforts for the network, with a focus on events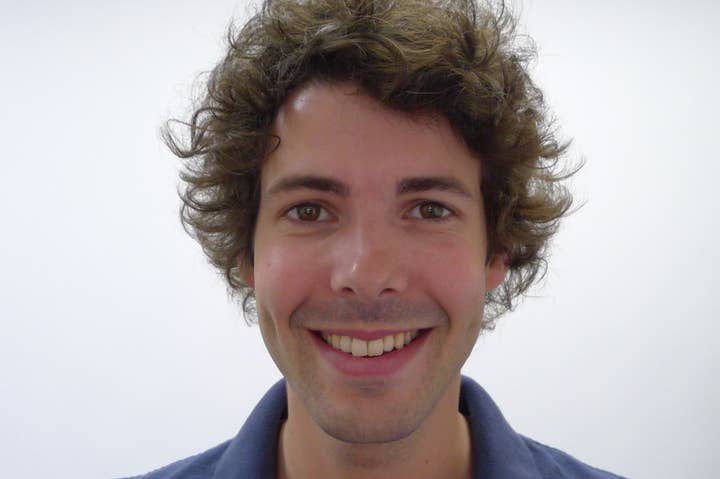 Gamer Network, the leading games media company that publishes GamesIndustry.biz, Eurogamer, and more, has announced the appointment of Craig Stephens today as Marketing and PR Manager. In addition to traditional PR duties, Craig will have a special focus on events, overseeing the growth of EGX, EGX Rezzed and GameHorizon. He joins the successful team headed by David Lilley, Managing Director of Gamer Events.
Stephens comes to Gamer Network from MMO publisher NCsoft, where he spent several years launching, promoting and running events for titles like Guild Wars 2, Aion and WildStar. Stephens helped coordinate and execute NCsoft's efforts at gamescom, E3, Paris Games Week, G-Star, London Games Conference, GDCE as well as Gamer Network's EGX and EGX Rezzed. Prior to NCsoft, Stephens held roles with Jagex and Electronic Arts, and he worked with some IT start-ups.
"EGX is set for a record-breaking year as it moves to the NEC in Birmingham," commented David Lilley, Managing Director of Gamer Events. "Craig will help increase the profile of the show to gamers and the industry alike and also ensure each of our partners and exhibitors get great results from being part of the show."
Simon Maxwell, COO of Gamer Network added, "We're delighted to welcome Craig to Gamer Network. He brings a wealth of experience promoting established and original brands; we're excited to apply his knowledge and passion to our shows and network of sites."
Stephens commented, "Gamer Network has a wealth of opportunities and I'm looking forward to growing the brands and business with this very successful team."