Gamer Network forms partnership with Global Radio
Deal will provide content and commercial support for XFM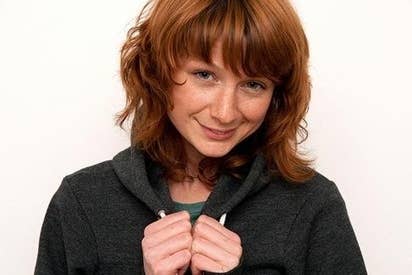 Gamer Network, GamesIndustry International's parent company, has announced a commercial and content partnership with Global Radio which will see the network provide regular content to the XFM radio station and website as well as offering connected cross-network advertising opportunities to gaming clients.
Mike Channel will be the resident gaming expert on the fortnightly XFM show hosted by Jo Good, offering expert opinion on events, releases and other news in the gaming world, whilst a team will provide regular video content for the station's website. Sales Director Dan Robinson will oversee the integrated campaign offering between the two organisations.
"XFM is a fantastic brand to be working with as their listeners have a strong interest in gaming and the demographic fits well with our portfolio offering," said Gamer Network's Group Publishing Director Simon Maxwell. "They have a great team and a very passionate audience, so I look forward to seeing this partnership flourish over the coming months with further content and commercial opportunities for our gaming clients and the XFM audience."
"XFM listeners are keen gamers so we have long thought that it would be appropriate to have some dedicated game content which signposts up and coming releases," added Global Radio's Alison Page. "We struck lucky because Jo Good, XFM's afternoon presenter, is a game fan herself and came up with the idea of a regular review feature. Then we teamed up with the lovely guys at Gamer Network to provide the industry know-how and voila, XFM's Favourite Games was born."
The first show took place in July and has received overwhelmingly positive feedback. Both the radio and website content are expected to evolve over the next few months, offering insight and commentary as the next console generation rolls out to consumers.