GameHorizon opens in Newcastle
Two days of ideas and debate from NaturalMotion, CCP Games, TT Games Publishing and many more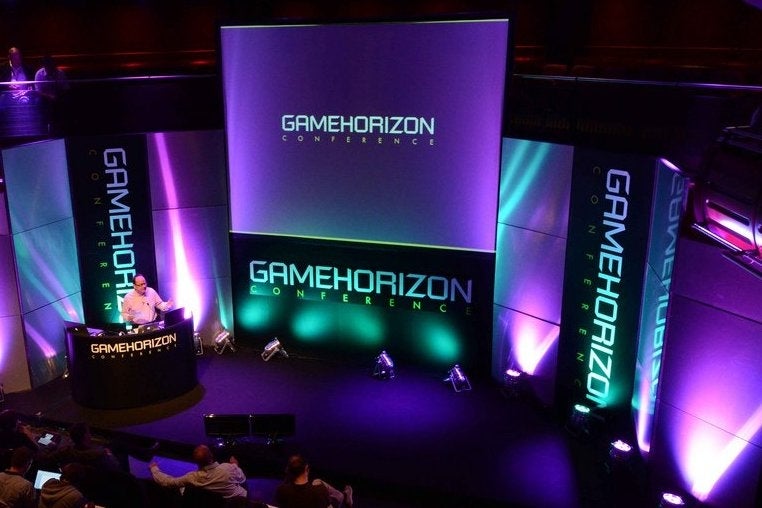 The GameHorizon conference kicks off at The Sage in Gateshead tomorrow, promising two days of forward-thinking ideas and debate from the industry's leading figures.
This year's lineup boasts dozens of sessions from the likes of NaturalMotion's Torsten Reil, CCP Games' Hilmar Pétursson and TT Games Publishing's Jonathan Smith. The GameHorizon programme also features timely discussion and advice on hot-button topics like UK tax credits and social responsibility in game development.
The first day - hosted by Revolution Software's Charles Cecil MBE - opens with a keynote address from Torsten Reil, who built NaturalMotion from an animation middleware specialist into one of the most formidable game companies in the UK, ultimately leading to its $527 million acquisition by Zynga.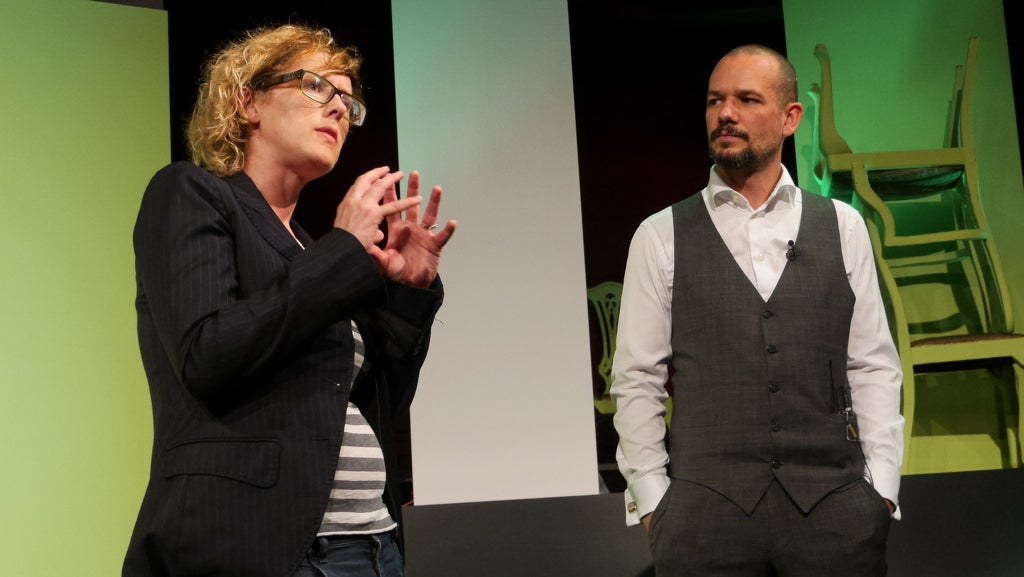 Reil will be followed by Herman Narula, CEO of Improbable, whose talk 'Game Development - A Different Path' will offer insight into the culture of an exciting new studio comprising talent from Lionhead, Crytek and Ubisoft.
The first day will also feature a panel on 'How To Claim Your Games Tax Credit', hosted by UKIE CEO Jo Twist. With contributions from Saffery Champness accountants, the legal firm Harbottle & Lewis and the BFI's head of tax relief certification, anyone attending this session will leave with all the information they need to take advantage of a huge opportunity for UK developers.
The first day of GameHorizon closes with the inaugural GamesIndustry Innovation Awards, the only peer-voted ceremony exclusively focused on honouring the brightest and most original thinkers in the industry today.
Day two opens with another of the UK industry's most influential figures: Jonathan Smith, who, as strategic director of TT Games Publishing, is a key figure behind the success of the widely admired and enormously popular LEGO game series. For a different take on the role of younger demographics in the games market, SuperAwesome's Dylan Collins will follow Smith with a provocative talk called, 'How This Generation of Kids are Destroying Gaming!'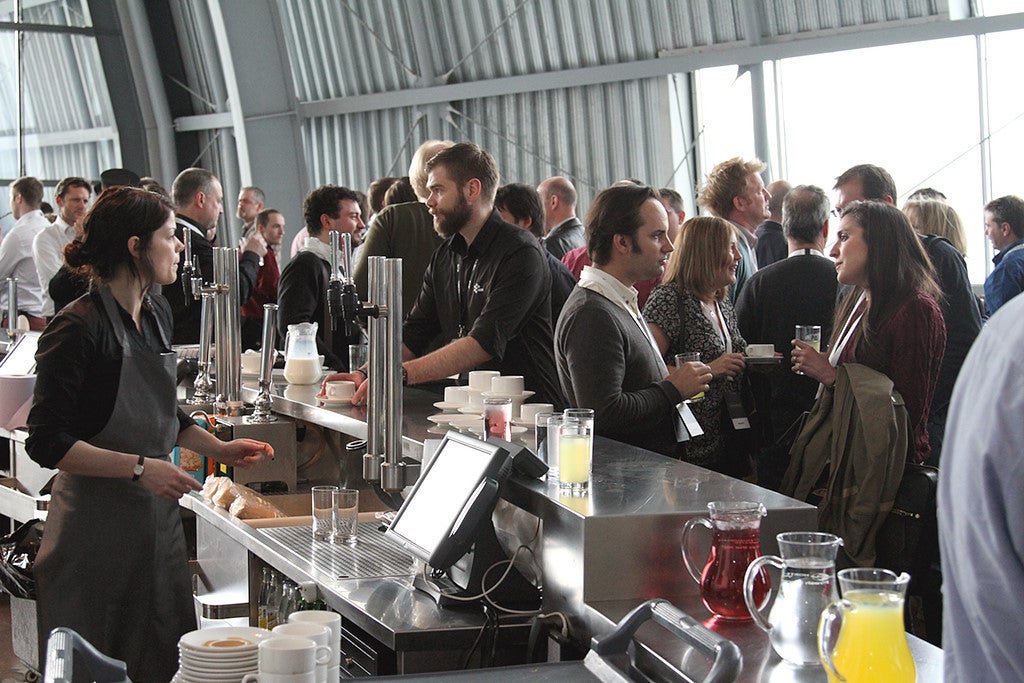 Ian Livingstone CBE will explore the vital issue of nurturing new generations of talent in the UK in his talk, 'Code, Create, Collaborate - Should Games be the Poster Child for the Digital Skills Agenda?' As one of the architects of the Next Gen Skills initiative, which restored programming and computer science to the national curriculum, Livingstone is perhaps the country's leading expert in this area.
The second day closes with a talk from someone who symbolises GameHorizon's progressive agenda: Hilmar Pétursson, CEO of CCP Games, one of gaming's truly iconoclastic developers.
For the full schedule and details of the GameHorizon Party (hosted by CCP Games) and VIP Dinner (hosted by Epic Games), follow the link. There are a limited number of tickets still available, which can be purchased here.
For all the news and latest information be sure to follow GameHorizon on Twitter. Attendees can take advantage of the GameHorizon networking app.