Gameforge begins mobile development
The German publisher ramps up its mobile plans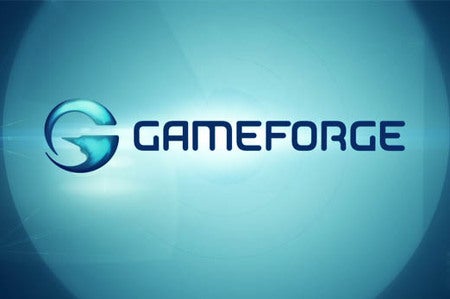 German online game publisher Gameforge has announced that it has started mobile game development. Using an engine developed in-house, Gameforge has moved its online titles Mafia Game, Vampire Game, and War Game to iOS, Android, and Windows Phone 7 platforms. Together, the games have been downloaded 2 million times only a few weeks after launch. With the success of the first run of titles, Gameforge will spend the second half of 2012 working on the next generation of the engine for further games.
Gameforge is also currently working on tablet adaptations of online titles like Ikariam, OGame, and Gladiatus. All tablet titles will be based on the same account base as the current online games.
"Our first mobile games for smartphones were a field experiment for us, to see how the game mechanics of our successful web games can be transferred particularly to smartphones. They proved to be a successful start in this rapidly growing market segment," said CEO Alexander Rösner.
"Our goal is to give our players access to our games independently from their given device. The success of our first mobile games tells us that we are on the right way into the mobile future."
Gameforge plans to have 10 mobile games by the end of this year, and will be expanding its mobile team drastically. The company is also working on Unity 3D development.