GameFly introduces movies-only subscription
Original 'Netflix for games' mail order rental company expands offerings with a Netflix for movies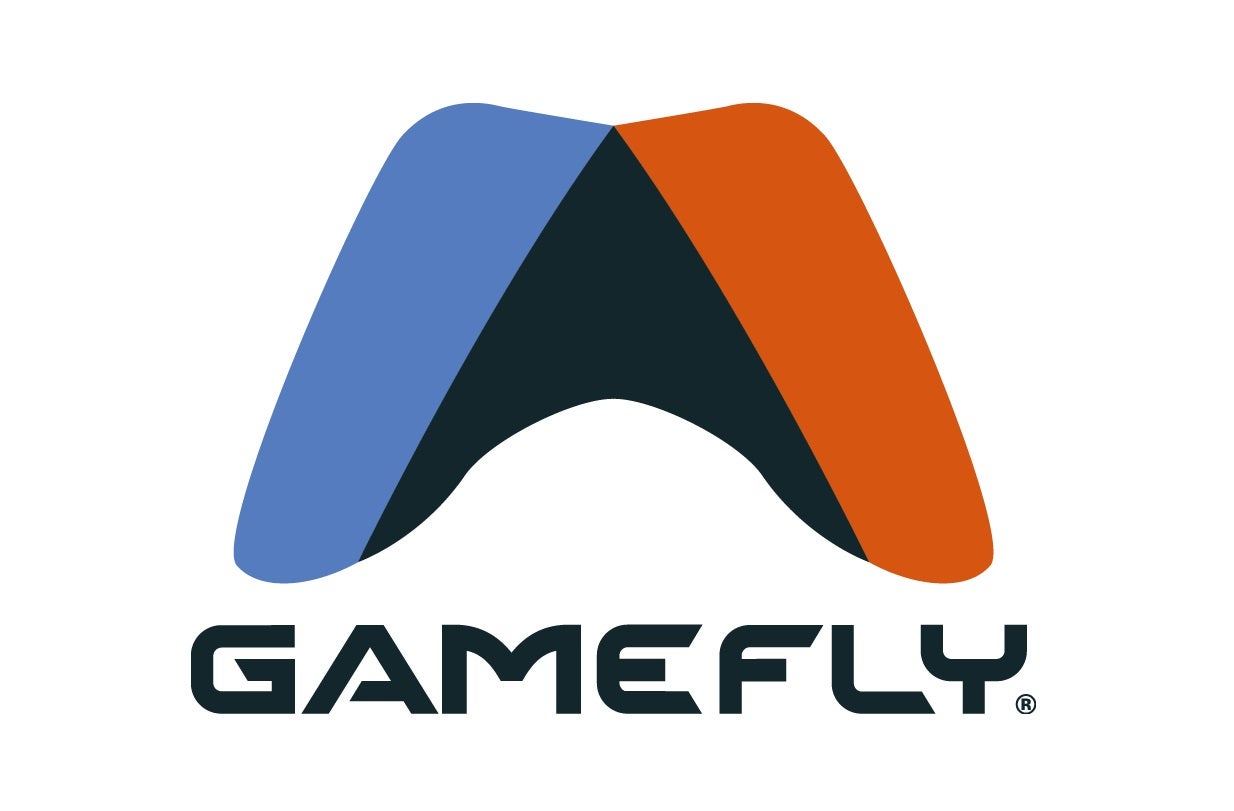 GameFly has overhauled its subscription offerings, introducing a new movies-only subscription tier.
The new plans are the latest change to the mail-order rental service since it was acquired in October by distributor Alliance Entertainment.
Other changes have included adding new hardware, accessories, collectibles, and movies to the site's storefront of used games, and allowing subscribers to reserve a copy of upcoming games to borrow.
The movies-only subscription for one rental at a time is $9 a month for DVDs and Blu-rays, or $14 a month to include 4K discs in the offering as well.
A combination games and movies plan with one rental at a time is $16 per month, and also includes access to 4K movies.