GameFly enters the mobile publishing world
The rentals firm is looking to set aside a fund for mobile developers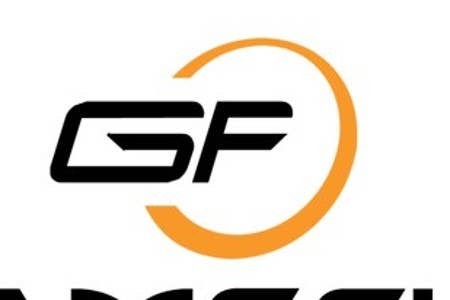 GameFly, known for its rentals service in the US, is expanding its business to include mobile publishing. The company announced today that it will begin publishing mobile games for iOS and Android, and it also intends to launch its own independent GameFly GameStore for Android later this fall.
GameFly has already set aside a game development fund "to work with mobile developers that are in the process of making a great game, but need the extra resources to publish and promote their titles."
Furthermore, the company aims to be a resource for gamers, curating Android games in the GameFly GameStore with thousands of games and daily deals. The goal is to provide a social network for gamers and ultimately to make game discovery of good mobile titles easier.
"GameFly is dedicated to giving consumers the best user experience possible, and to be their single destination for console, PC and mobile gaming needs," said Sean Spector, GameFly co-founder and SVP of Business Development and Content. "We plan to be a leading player in mobile games by launching our retail GameStore for Android and helping to fund mobile developers of all sizes to publish, promote and sell their smartphone and tablet games."
GameFly expects to publish its first mobile title this summer. The company is now accepting submissions from mobile game developers at GameDev@GameFly.com, for those interested.