GameClub raises $2.5m for premium mobile game development
Studio is currently working to revitalize and update over 50 classic titles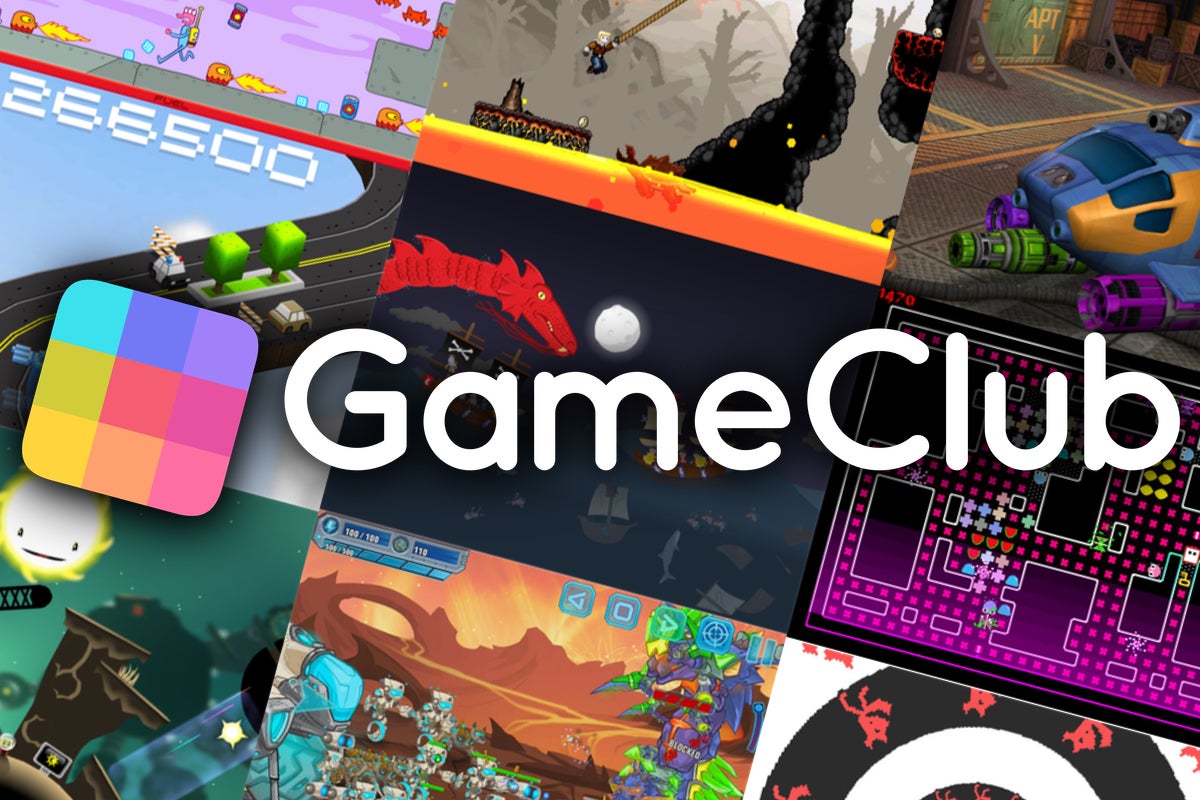 Premium mobile game-focused start-up GameClub has announced it has raised $2.5 million in seed funding to update and bring classic titles to current mobile devices.
Investors in the seed funding round include CRCM Ventures, GC Tracker, Watertower Ventures, Ride Ventures, BreakawayGrowth Fund, and others.
GameClub, founded in 2018 and planning to launch this year, is currently working on updating over 50 games to release on mobile devices. The games will be premium titles without ads or microtransactions, and include the following titles:
Super Crate Box (Vlambeer)
Hook Champ (RocketCat Games)
Hackycat (Ken Wong)
Gasketball (Greg Wohlwend and Michael Boxleiter)
Legendary Wars (Liv Games)
Incoboto (Fluttermind)
Sword of Fargoal (Jeff McCord and Paul Pridham)
Space Miner (Venan Entertainment)
Chopper 2 (Majic Jungle)
"There's a growing sense of freemium fatigue in the mobile games market - consumers are increasingly fed up with predatory free-to-play microtransactions and incessant ads that are not only annoying, but often inappropriate for children," said GameClub CEO and co-founder Dan Sherman.
"We've reached a dire point where so few developers can make premium work on mobile that the entire category is at risk. GameClub was created to solve this problem, capitalizing on our resources to bring classic and original premium games back to mobile while developing new ways for gamers to discover and enjoy them."