GameAnalytics raises $5.5m in Series A, appoints Luke Aviet CEO
Ex-MD of AOL joins analytics platform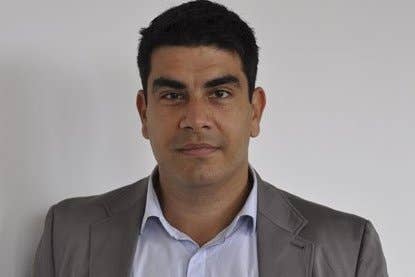 Developer analytics platform GameAnalytics has secured $5.5 million in a round of series A funding, simultaneously announcing the appointment of ex-AOL MD Luke Aviet as the company CEO.
Investors for the round include Sunstone Capital, CrunchFund, HuffPo CEO Jimmy Maymann and Maker Studio president René Rechmann, who all participated in a previous round which raised a further $2.5 million. They're joined by Beta Angels and members of the new management team in the latest round. Nick Roveta, also of AOL, and GoViral's Claus Moseholm also join as executives. Aveit had also previously held a position at GoViral.
"GameAnalytics's growth has been incredible so far and we are well positioned to make an even greater contribution to the games industry," said Aviet. "The company is in a unique position to help with some of the games industry's biggest challenges. Ultimately we are focused on providing game developers with clear insight and effective tools that maximise their games life cycle, enabling games developers to do what they do best - create great games. I'm really excited to join the GameAnalytics team at such an important stage in the company's growth."
GameAnalytics boasts nearly 14,000 registered developers, pushing out games to close to half a billion players.