GAME steps up as retail partner for Eurogamer Expo 2012
Retailer will offer daily deals in conjunction with exhibiting publishers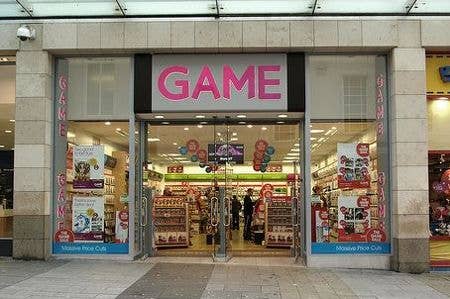 The Eurogamer Expo has signed GAME as retail partner for this year's event, taking place at London's Earl's Court, September 27-30.
Putting the retailer in front of 50,000 gamers, GAME will be offering a number of deals in conjunction with publishers exhibiting at the leading UK consumer show.
"We're delighted to have a retail sponsor of GAME's stature associated with the Expo," said Rupert Loman, MD of Eurogamer. "Their huge marketing reach should help bring the Eurogamer Expo to the attention of more gamers than ever before."
Titles confirmed so far for the show include Hitman Absolution and Tomb Raider from Square Enix, Far Cry 3, Just Dance 4 and Assassin's Creed III from Ubisoft and Capcom's DmC: Devil May Cry, Resident Evil 6 and Lost Planet 3.
Anna-Marie Mason, marketing director of GAME, added: "Eurogamer Expo is a great show and our customers love it. We're excited to be partners with Eurogamer Expo this year. GAME will be highly visible at the show offering great deals and on a range of this year's best products."