E3 buzzkill: Game sales at US retail plummet in May
NPD report shows software, led by Injustice: Gods Among Us, down 44% as total industry sales fall 25%. Software sales were the lowest since May 2000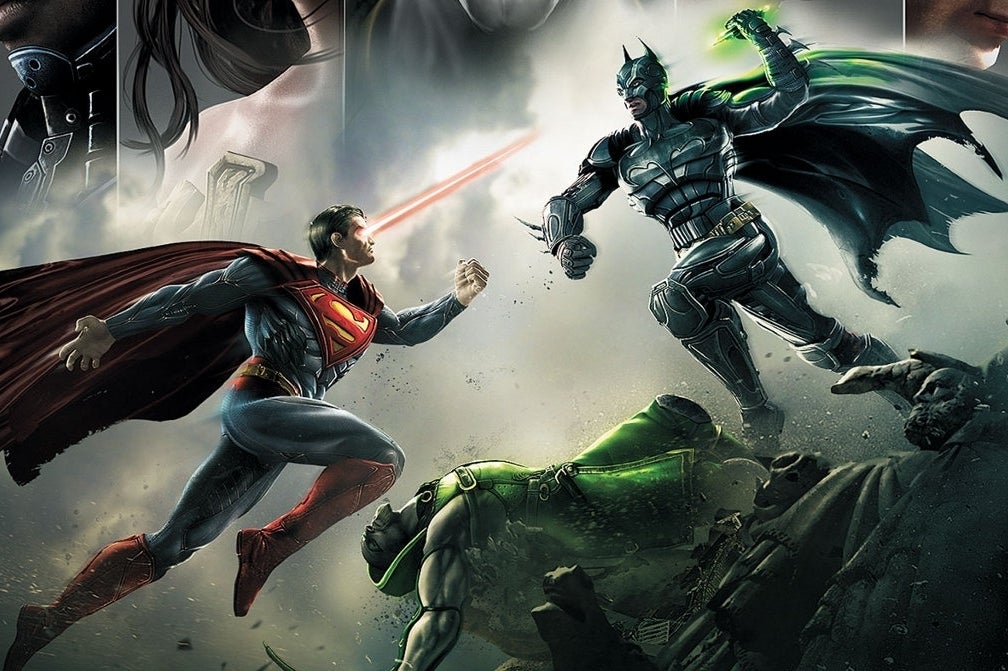 Coming off E3, the industry has a sense of optimism, looking forward to new consoles, new games and new technologies. The reality of today, however, is that retail sales are dreadful. NPD's May 2013 report shows an overall drop of 25 percent, as sales fell to $386.3 million, while software got hammered, dropping 44 percent to $187.6 million and hardware fell 31 percent to $96 million. Accessories also fell six percent to $115.3 million.
Liam Callahan, NPD analyst, explained, "Overall entertainment software declines, down forty-four percent, were driven partly by sharp year-over-year declines within PC games due to poor comparisons to last year's Diablo 3 release."
"Softness in new physical entertainment software sales stemmed from a decline in the number of new launches, with over 30 percent fewer new SKUs, as well as poor performance of the new SKUs that were released. New SKUs generated over seventy percent less units on a per-SKU basis, and a decrease of over eighty percent revenue per SKU," he continued. "Overall new launch performance in May'13 was poor, down 84 percent in units, decreasing 88 percent in dollars, which was driven by PCs and Consoles as new launches for portables were up 5 percent in units, and down only 7 percent in dollars."
"In May 2013, the top 10 games represented a lower percentage of sales compared to games from the previous few Mays at 18 percent of overall unit sales and 25 percent of overall dollars, compared to 30 percent of units and 45 percent of dollars in May 2012. This is contrary to trends we've been seeing over the last few years with the top ten games generating a larger percentage of overall sales and may be indicative of the weak new launch performance this May."
Wedbush analyst Michael Pachter noted on Twitter that this May's software numbers were actually the lowest for handhelds and consoles since May 2000. The industry clearly needs to do something to drive software sales back up. Publishers are hoping that Xbox One and PS4 are at least part of the solution this holiday.
The hardware side of the industry didn't fare much better than software. While NPD doesn't give us units data anymore, the firm noted that 3DS, which saw sales flat year-over-year with May 2012, represented the best performance. "Nintendo's 3DS edged out the 360 as the top selling platform across hardware and portables. However, the 360 was the top selling console hardware platform this month for the twenty-ninth consecutive month," Callahan said. [Update: Microsoft has now said that Xbox 360 sold another 114,000 units in the US in May.]
Here's NPD's top 10 games chart for May 2013: