Game Pass reportedly made $2.9bn on consoles in 2021
Documents from CADE show service represented 18% of Xbox's revenue last year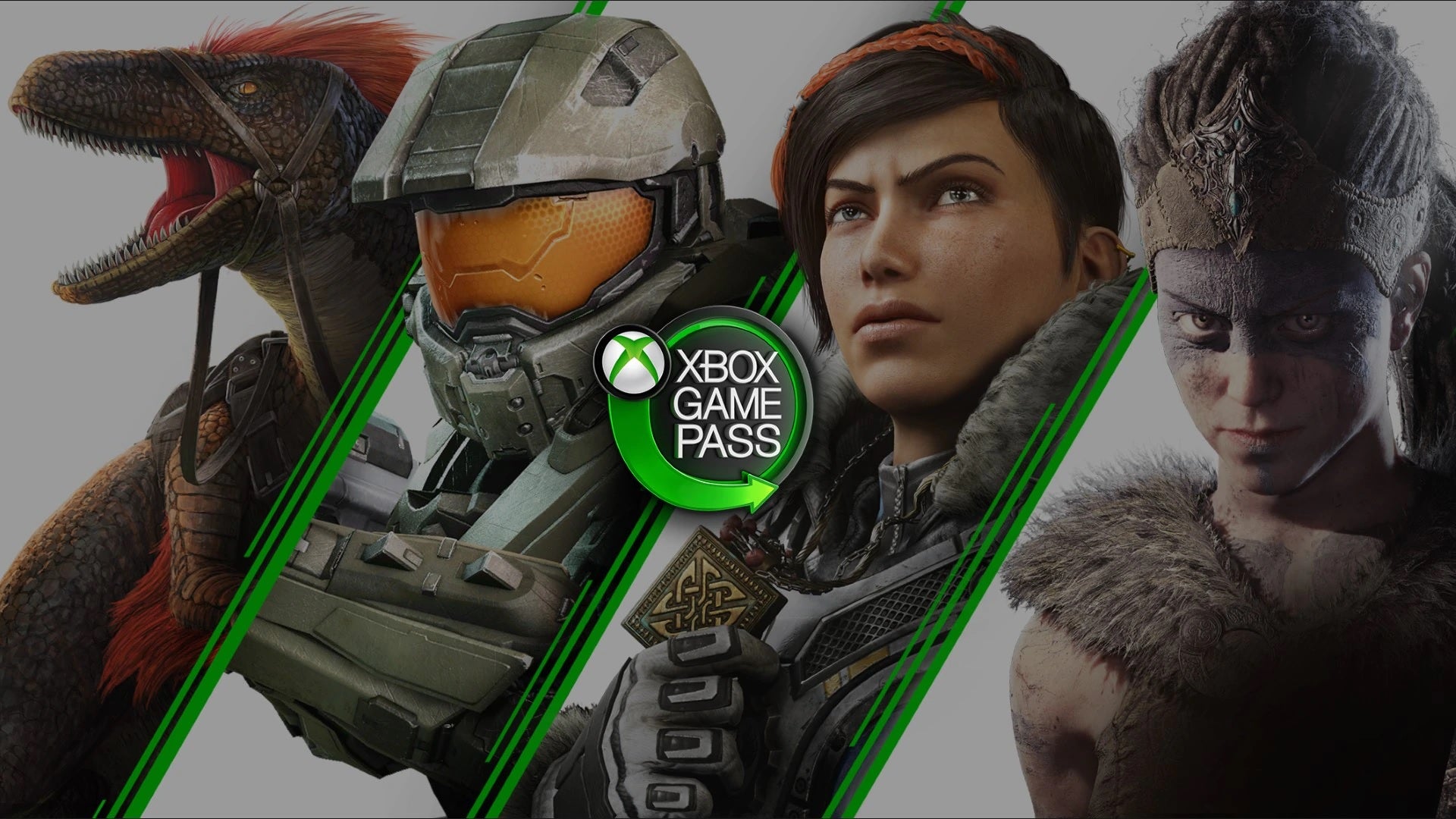 Xbox Game Pass reportedly generated $2.9 billion on consoles during the calendar year 2021, according to documents from Brazil's Administrative Council for Economic Defence.
The figures were shared by TweakTown, based on documents released by CADE following its approval of the Microsoft/Activision Blizzard deal last week.
Revenue made from Game Pass on PC was not included, and there wasn't any further detail about the figure.
As highlighted by TweakTown, Microsoft's Xbox business generated $16.3 billion in 2021, meaning Game Pass represented 18% of the segment's revenue.
As of January 2022, there were 25 million Game Pass subscribers.