GAME opening three new stores ahead of Christmas
While an ordering glitch causes Fallout 4 Pip-Boy Edition chaos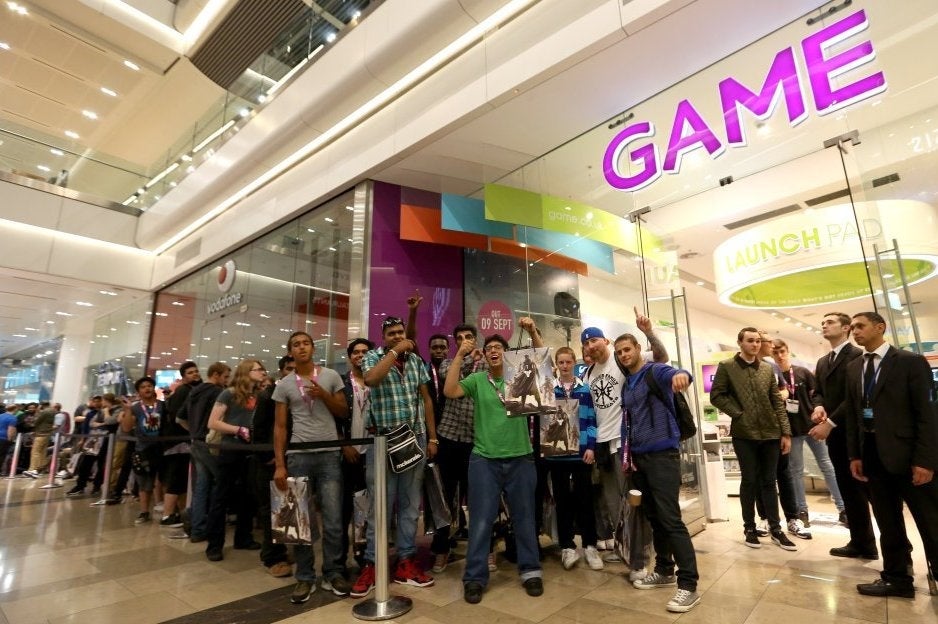 UK retailer GAME has announced it will open three new outlets before Christmas. Trafford Centre, Manchester and Westfield White City, London opened today and Southampton will open on November 25.
"We are committed to building the most valuable community of gamers across the UK, so we're delighted to be adding to our presence in three major cities, just in time for the busy Christmas period," said retail and property director Dave Howard.
"We already have strong communities from the existing Trafford Centre and Southampton stores, but by moving into a new location in Manchester and adding a second in Southampton, we will be able to provide the best possible gaming destination for local gamers across the country. With our new London location we can't wait to get the gaming community in White City involved."
As well as opening new stores GAME is currently struggling with angry customers after a glitch in its system led to the cancellation of Fallout 4 Pip-Boy Edition orders.
Afternoon, we would like to confirm that if you have pre-ordered Fallout 4 Pip-Boy Edition at GAME, your order is safe. (1/3)

— GAME Helps (@GAMEHelps) November 6, 2015
Thank you for your patience, your Pip-Boy Edition order is still reserved and will not be released for general sale. (3/3)

— GAME Helps (@GAMEHelps) November 6, 2015