Game jam announced for Develop in Brighton conference
Entrants sought for free, UE4-powered event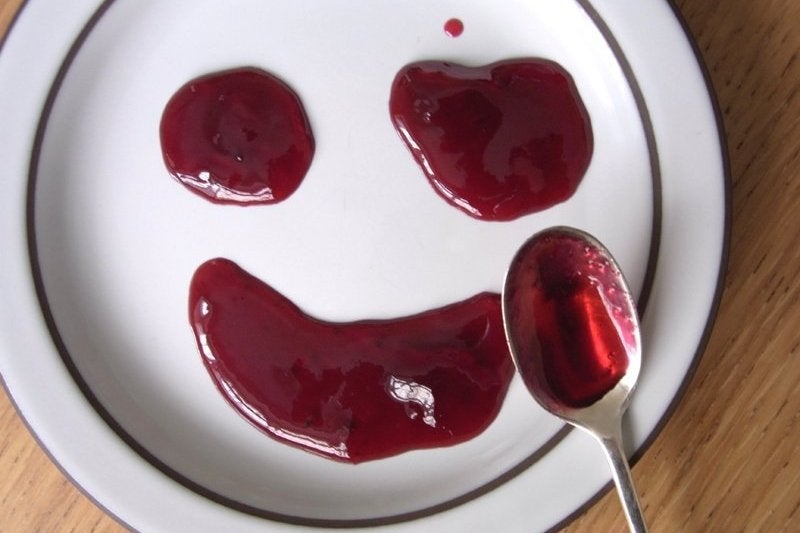 The organisers of the UK's Develop in Brighton event have announced that a game jam will be taking place during the show, with entrants for the free competition now being sought.
Taking place on July 9-10, 2014, the contest will use the Unreal Engine 4 to create games based on a theme to be announced just before the event. Teams can consist of up to four members each, with a total of up to 30 groups participating. Mentors will also be on hand to assist the teams, including Barry Meade, Ella Romanos, Mike Bithell and Georg Backer. The contest is being sponsored by Square Enix.
For more information, and to register a team, find the details on the event's website.