Game Devs of Color Expo unveils 2023 show schedule
The eighth annual conference for gaming creators will take place from September 27 to September 30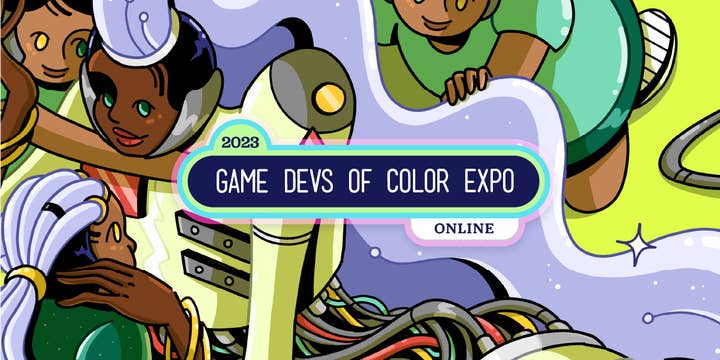 Sign up for the GI Daily here to get the biggest news straight to your inbox
The full schedule for this year's Game Devs of Color Expo Online is now live.
From September 27 until September 30, the conference will include talks, interviews, and panels.
Game Devs of Color Expo 2023 featured talks include:
Creating Compelling Characters Through the Lens of Belle Automata – (Speaker: Jessinia Saunders)
A lonely introvert's guide to authentic networking – (Speaker: Neha Patel)
How To Build Community in a Crumbling Social Media Landscape – (Speaker: Alexia Mohabir)
Vulnerability in Game Production – (Speaker: Andrea Luc)
Virtual Songlines: Exploring Indigenous Culture Through Virtual Reality – (Speaker: Brett Leavy)
ADHD while Black: Braving your own Brain – (Speaker: Lauren Brown)
The eighth annual conference will start with the GDoCExpo Direct, a presentation featuring 30 game reveals on September 27.