Game companies fall short on Bloomberg Gender Equality Index
Just five publicly-owned gaming or gaming-related companies appear on 2020 index measuring gender equality in the workplace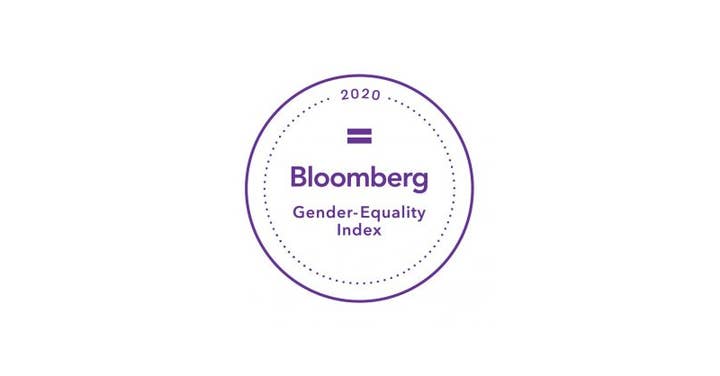 Just five publicly-owned gaming or gaming-related companies appear on the latest Bloomberg Gender Equality Index (GEI).
The GEI measures gender equality across five core pillars, and companies which pass a certain global threshold set by Bloomberg then appear on the finalised list.
The five pillars are: female leadership and talent pipeline, equal pay and gender parity, inclusive culture, sexual harassment policies, and pro-women brand.
Of the 325 companies which passed the threshold this year, just three are primarily gaming companies, while two have substantial business segments related to gaming.
Those companies were NetEase, Nvidia, Zynga, Autodesk, and Lions Gate Entertainment.
Only Zynga, Nvidia, and Lions Gate featured both this year and in the 2019 index, while Capcom is notably absent in 2020 despite appearing last year.
One key finding from the latest index is that companies led by a female CEO report having more women in senior management, and typically had more women in the top 10% of earners than male-run companies.
Additionally, 59% companies with a chief diversity officer (CDO) included diversity goals in senior management performance reviews, compared to 20% of companies without a CDO.
Finally, 67% of firms with a CDO required a diverse range of candidates for management positions, compared to 31% without a CDO.