Game companies condemn anti-Asian hate crimes
Publishers and platform-holders among those decrying violence targeting Asian American and Pacific Islanders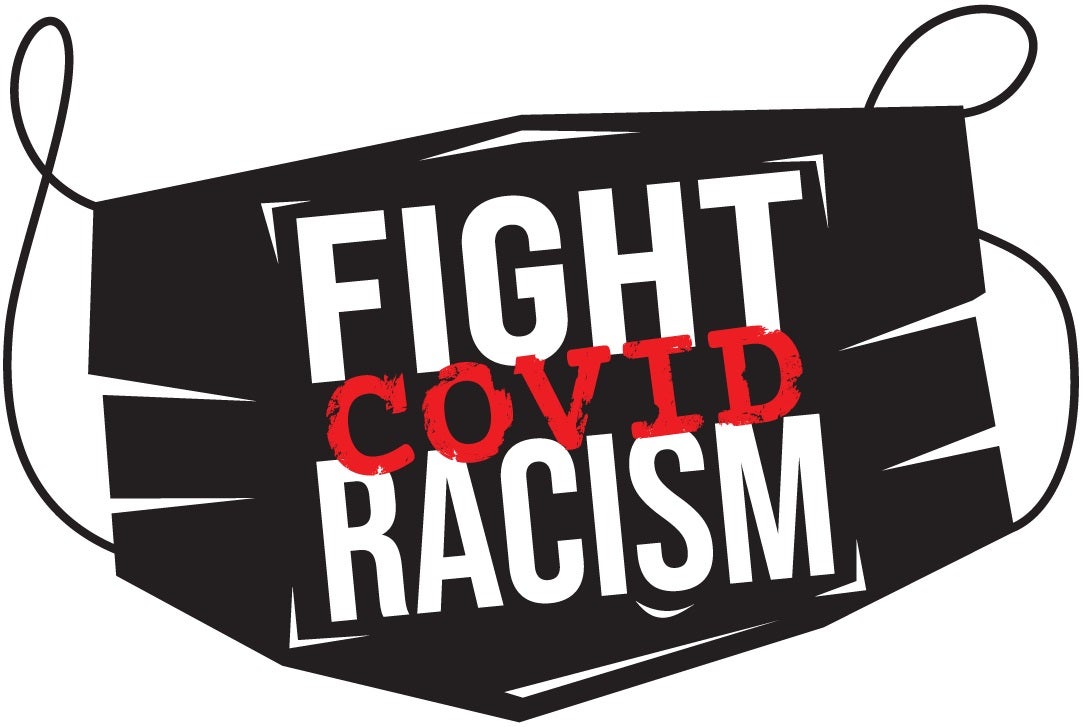 A number of companies in the games industry have spoken out to condemn a wave of hate crimes targeting Asian-American and Pacific Islander communities in the US.
The US has seen concerning trends of xenophobia and racism directed toward these groups since the beginning of the pandemic, which former US President Donald Trump repeatedly referred to as the "China virus" or "kung flu."
This year has seen a number of violent attacks on Asian people in the US, and yesterday in Georgia, a man killed eight people at three different spas, with six Asian women among the dead.
Stop AAPI Hate this week said it received almost 3,800 reports of harassment, physical assault, or civil rights violations of AAPI people in the past year.
The problem is by no means confined to the US; Canada has roughly one-tenth of the population of the US, but Fight COVID Racism has received 886 such reports during the pandemic, or almost one-fourth the number in the US.
Before the Georgia shootings yesterday afternoon, Bandai Namco US Bandai Namco US addressed the recent incidents on Twitter, saying, "As a company based in Japan, the recent rise in anti-Asian hate has truly hit home for our employees. We always appreciate support from our fans and we now ask for your support to #StopAsianHate and fight the rise in hate crimes committed against people of Asian descent."
In the wake of the shooting, Bethesda said it "rejects racism in all forms and stands in solidarity with our Asian employees and the AAPI community," while Ubisoft San Francisco said it "condemns the horrific racist and xenophobic attacks against the Asian American and Pacific Islander communities."
On the official PlayStation account, Sony Interactive Entertainment said it was "troubled by a recent pattern of violence targeting the Asian American and Pacific Islander communities," adding it was making a donation to Stop AAPI Hate and encouraging others to do the same.
Meanwhile, head of Xbox Phil Spencer said, "Hate has no home on Xbox. Team Xbox is appalled by the violence and racism against Asian communities. For all Asian players and peers, I want you to know that we see you, we hear you, and we will and must do more together to #StopAsianHate."