GAME to float on the London Stock Exchange
Retailer hoping to capitalise on UK and Spanish markets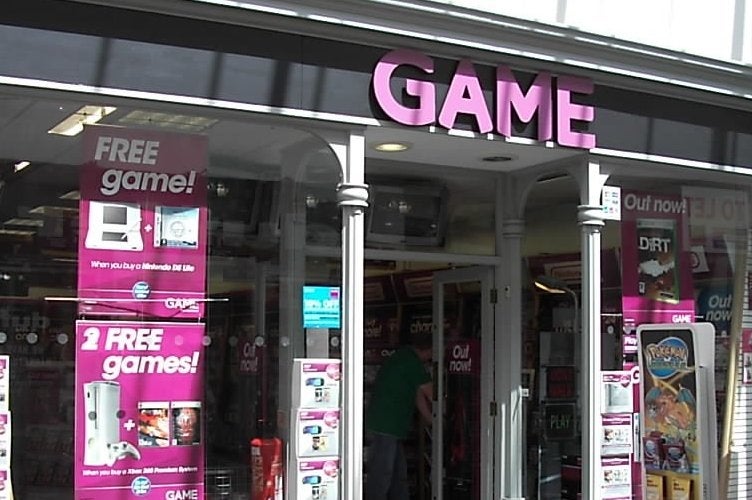 UK retail chain Game Digital has announced an intention to float its shares publicly on the London Stock Exchange, marking a swift turnaround since the company entering into voluntary administration in early 2012.
Commercial terms have been agreed with banking conglomerate HSBC in advance of the offering.
"The turnaround of the GAME business is remarkable," said non-executive chairman of the group, David Hamid. "GAME in the UK has been transformed and strengthened, while GAME in Spain has proved its resilience. The Group now has exciting prospects for the future and I pay tribute to the colleagues within the business who have achieved this. We have a great team. The retail landscape is ever-changing and the business has proved it is capable of taking advantage of that pace of change. I look forward in particular to rolling out our ground-breaking digital strategy, which should underpin the business for many years to come."
That turnaround was the result of some tough decisions and a fairly brutal process of downsizing which saw the retailer close around half of its high-street outlets and lose thousands of jobs. As part of the strategic reduction, the company's flagship Oxford St store closed and the Australian arm of the business dissolved. Currently, it operates around 560 stores across the UK and Spain and boasts a 33 per cent share of the "new video game content, hardware and accessories market, by revenue" in the UK, and 35 per cent in Spain. GAME also had a 39 per cent share of the UK's pre-owned physical game market in 2013.
Since it has resurfaced from administration, under the care of Capitex, the company has seen its bottom line rising consistently thanks to a new focus on customer engagement and renewed efforts on existing schemes like customer loyalty cards. As a result, GAME booked £815.7 million in revenues in the year ending January 2014. Key to future growth, say executives, is an increasing grasp of the digital market.
"In addition, the Directors believe that the shift towards digital in the UK and Spain represents a growth opportunity for the Group as the complexity of digital delivery and the need for integration with suppliers, software publishers and games developers represent significant barriers to entry," reads a passage from the financial filing.
"The Group benefits from a scalable digital infrastructure, which it has developed to operate alongside suppliers' and publishers' platforms, and which enables the purchase of digital codes through all of the Group's distribution channels. In the UK, the Group is integrated with its key suppliers, including Microsoft, Nintendo, Sony, Steam and 18 other suppliers, for the sale of digital products, including combinations of currency, subscriptions and content. This allows the Group's customers to purchase digital content either in-store or online."