GAME acquires AR ads company
"An important pillar of our future digital engagement strategies"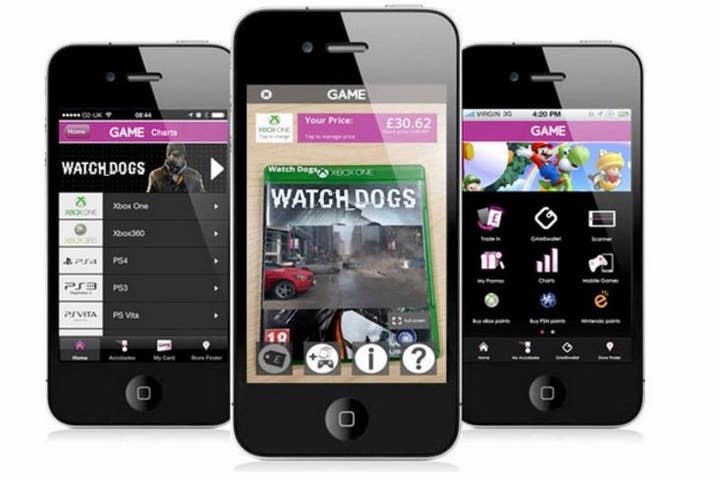 UK retailer GAME has acquired augmented reality company Ads Reality for an initial consideration of £2 million, with additional potential payments of up to £18 million, subject to performance conditions.
"This is an exciting acquisition for GAME. Ads Reality's Augmented Reality technology will form an important pillar of our future digital engagement strategies, both with our customers and our supplier partners," said GAME CEO Martyn Gibbs.
"Their innovative technology provides us with the ability to launch immersive and fully integrated offline-online campaigns, merging the virtual and real worlds for our customers in exciting and engaging ways and providing a truly connected customer experience."
GAME took a minority stake in the company back in April 2015.
"Our partnership with GAME is validation of many years work within Augmented Reality technology, particularly the application across the video game and retail sectors. We have built unique, engaging solutions and have created an exciting development roadmap," added Richard Corps, MD of Ads Reality.
"By combining AR animation and through screen technology, we will help drive mobile engagement in and out of store, allowing GAME, its supplier partners, and other consumer facing companies to better connect and engage with consumers and build their brand recognition."